You may upgrade (or downgrade) your Project Plan at any time.
Simply select the settings for the particular Project you would like to Upgrade and choose "Update Plan".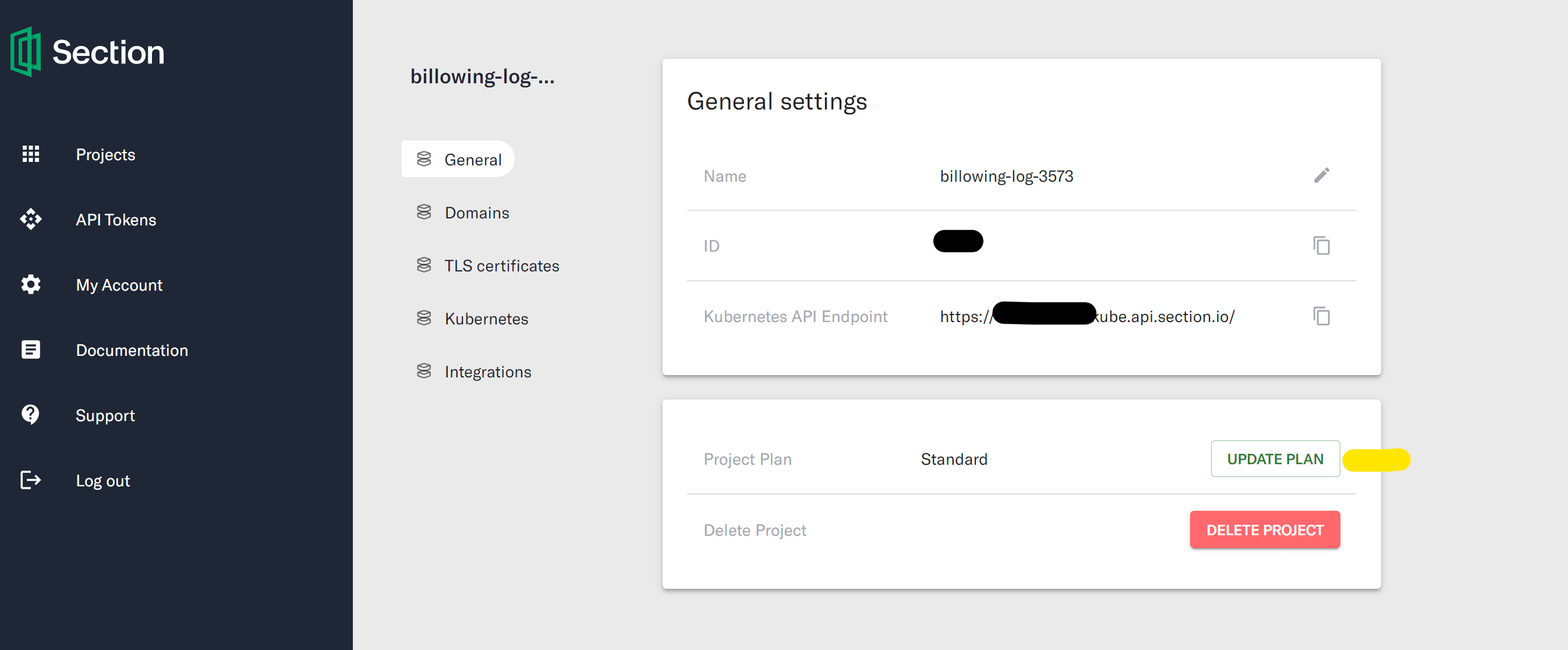 Choose the plan which makes sense for your application's needs.
You may be prompted to add a credit card if you do not have one associated with your account already.

Add your payment details then confirm by clicking "Add Payment Method"
Then confirm the Project Plan upgrade by clicking "Update Project Plan".
That's it - you are ready to make use of the new resource limits and locations.