Leverage the Control and Security of an Isolated Edge PaaS
Bring your AWS, Azure, Digital Ocean or Google Compute Engine account to section.io and you can spin up your own network of private PoPs. section.io can also created a private dedicated network on our cloud for your application.
Built on the foundations of AWS, Azure, Digital Ocean and Google Compute Engine, with more hosting providers being added regularly, you can choose to run on one specific provider in your account or on a number of providers in one or more specific locations.
A private Edge PaaS means you can limit the security boundary for your application to your own cloud provider account without sacrificing the benefits of a global delivery infrastructure for your distributed Edge PaaS.
Take advantage of all the flexibility and control section.io delivers for your Edge PaaS without extending beyond your cloud provider account.
Choose the PoPs you need. Work with section.io's team to manage the scaling and traffic routing to deliver the best outcome for your application security, performance and scalability needs.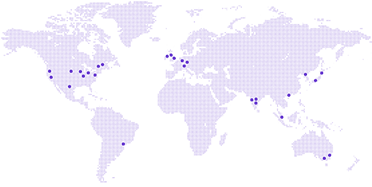 Define Your Edge PaaS