Your App
We do the Rest
We all want the reliability, redundancy and speed of globally distributed multi-provider hosting for our apps.
But it sounds way hard and pretty expensive right? ...well not any more.
---
POWERFUL, AFFORDABLE, AND EASY
A stunningly simple distributed hosting solution
Nothing to download. No new software to learn.

7 times faster than cloud.

Intelligently optimizing for resource efficiency.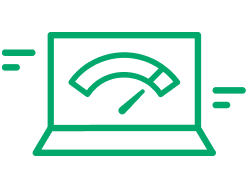 Deploy existing apps in one minute
No code rewrites. Deploy your existing containerized applications to single, multiple or many locations with zero downtime.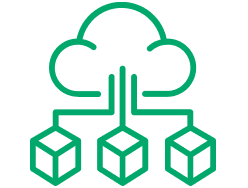 Global multi-provider network
Enjoy the performance, reliability, and redundancy of a global multi-provider edge network from one single Section account.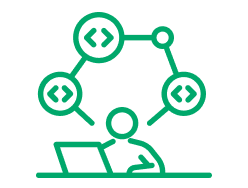 Cloud Native with no ops
100% Cloud Native familiarity. Manage multi-location and edge deployments without needing to spin up or manage any servers or even Kubernetes.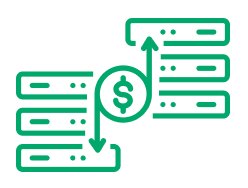 Control means no surprises
Massive compute scale yet delicate control over utilized CPU and RAM. With simple, affordable, plans and pricing so there are no billing surprises.
*
In tests, Section's AEE consistently outperformed Cloud. Delivering optimized performance without incurring additional costs or resources.
View Results