Accelerate your path to Edge
Moving services to the Edge is complicated.
Section makes it easy.
Section powers next-gen applications for SaaS, PaaS, and application providers to deliver faster and more secure digital experiences.
language
SaaS
Streamline deployment for your customers at the Edge while reducing operational overhead.
"Section gave us a fast path to market to introduce a cloud-native offering for our WAF solution."
trending_up
PaaS & Hosting Providers
Leverage turnkey Edge Services to deliver more value to your customers and expand revenue opportunities.
"The only edge platform that enabled us to build and release Drupal Steward at the Edge."
Edge App Hosting
Run mission critical Node.js applications at the network edge for blazingly fast results with enterprise level AppSec protection.
"With Section, we don't need to be concerned about hosting, deploying, and scaling our app."
Proven to perform up to
7x Faster than Cloud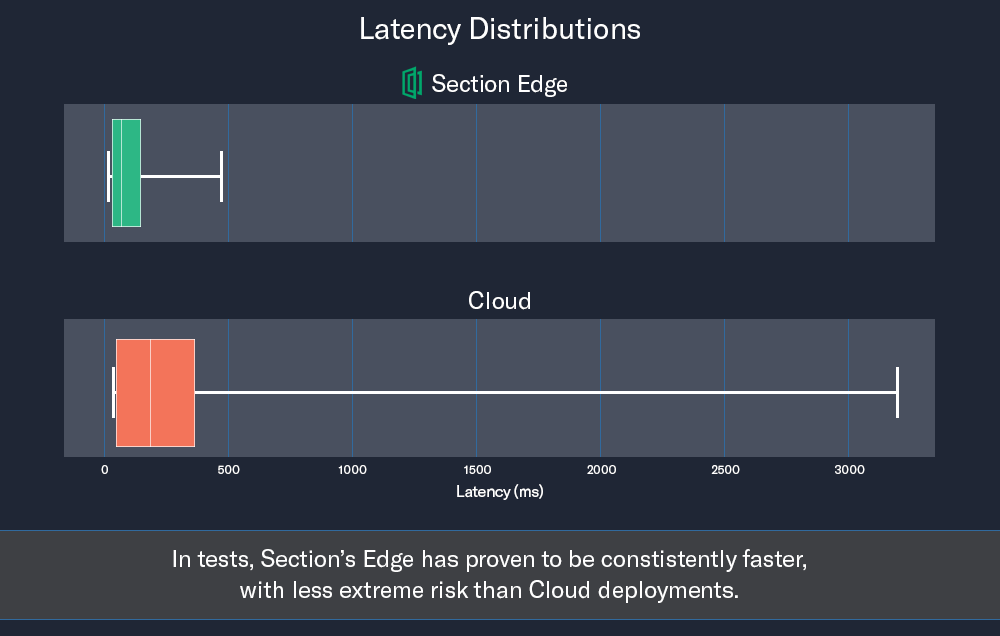 In tests, Section's Adaptive Edge Engine consistently and significantly outperformed Cloud in delivering optimized performance and cost efficiencies without incurring additional costs or resources around application design and system management.
Section's Adaptive Edge Engine intelligently and continuously tunes your edge delivery network to ensure edge workloads are running in the optimal locations to maximize performance and cost benefits.
Powered by Adaptive Edge Engine
Built For DevOps
Section is designed to seamlessly integrate into your development lifecyle.
API-First Approach
CI/CD Pipeline Integration
Infrastructure-as-Code
Git-Backed Workflows
Developer PoP
Monitoring & Diagnostics
The Core Platform Features You Expect
Every Section Edge Solution is supported by the features of our Core Platform which includes security, flexibility, scalability and everything modern DevOps teams need to manage an Edge application.
Global distribution of 60+ PoPs
Unlimited domains
Anycast DNS hosting
Maintenance pages
Section support and training
APIs
Git-backed CI/CD workflows
Instant global deployments
Developer PoP
Instant cache purge
Real-time metrics
Log management
Core DDoS mitigation
IP restrictions and blocking
Managed SSL certificates
Proudly Supporting Open Source Projects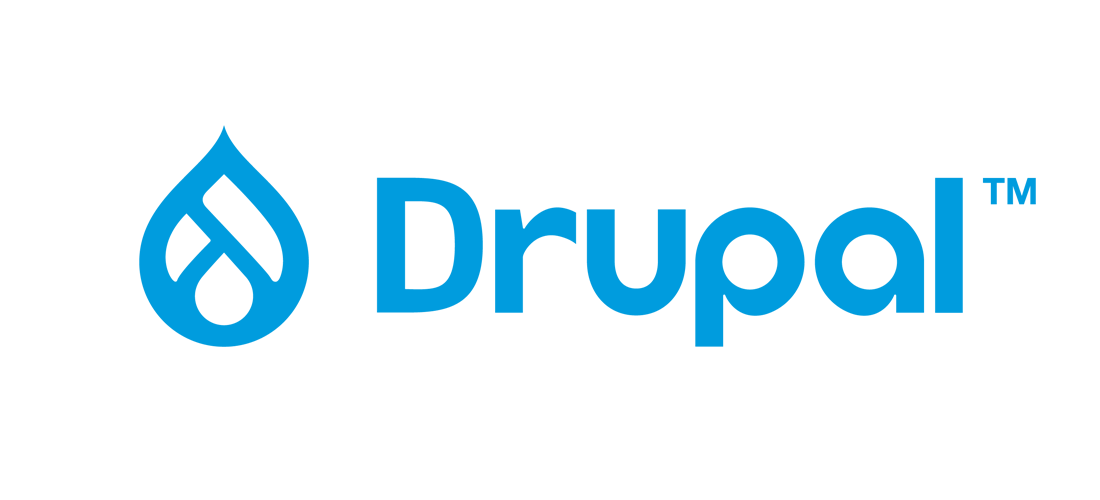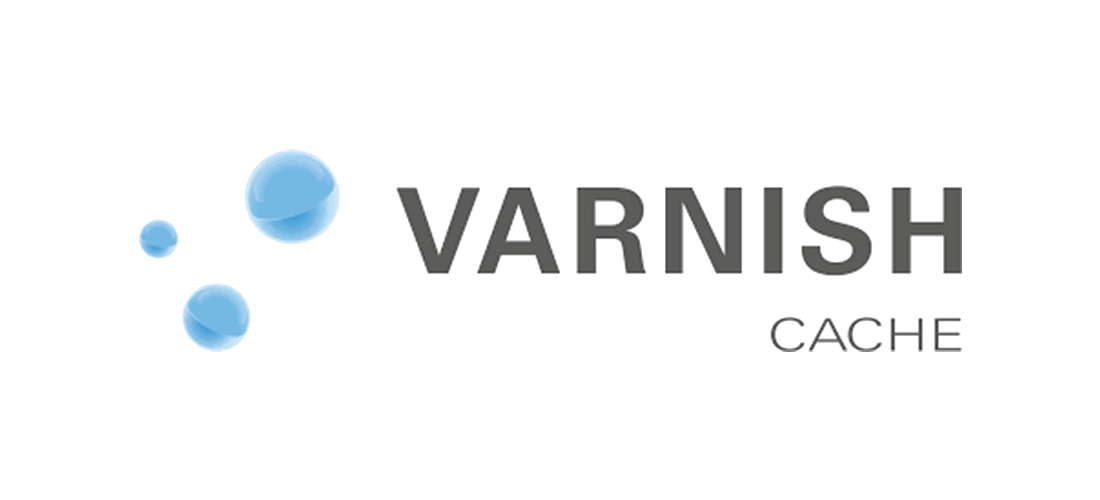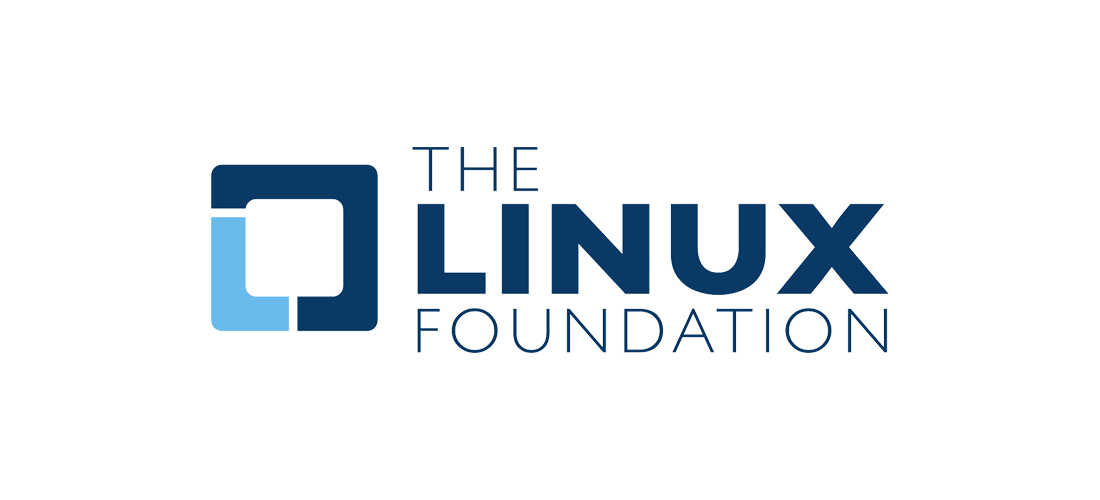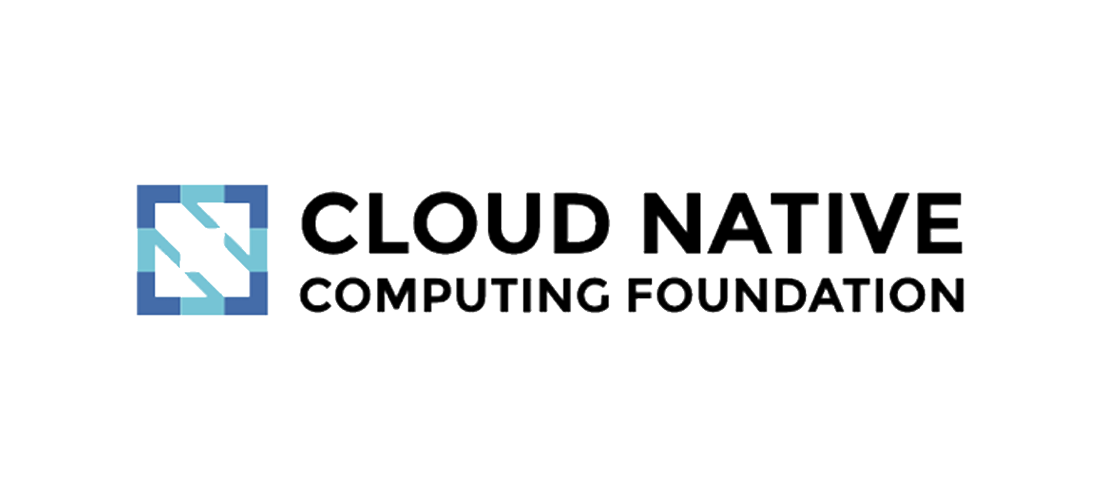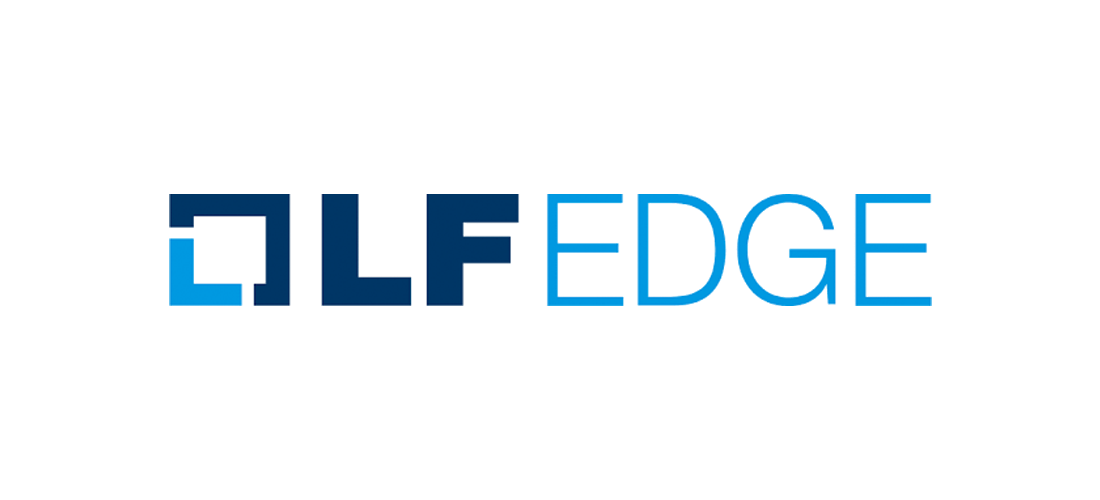 Ready to Jump In?
Start building your edge stack with no upfront commitments.