Welcome to the Optimized Edge.
All the benefits of a dynamic, customized Edge without sacrificing DevOps simplicity, control, or flexibility.
Trusted by innovative software teams








---
EDGE AS A SERVICE
Section Edge optimization means maximum resource efficiency:
Always
Proven to perform up to 7x faster than centralized Cloud*, and just as easy.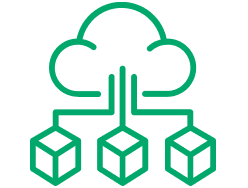 Edge-ify your existing apps in minutes
No code rewrites. Deploy your existing containerized applications to the Edge with zero downtime.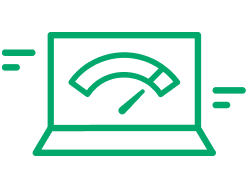 Delight your users with blazingly fast apps
Deliver exceptional digital experiences by serving your apps closer to your users.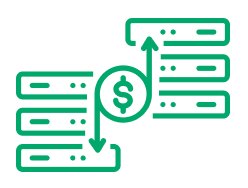 Leverage a more efficient compute model
Optimize performance and cost efficiencies with a dynamic edge that adapts to your users.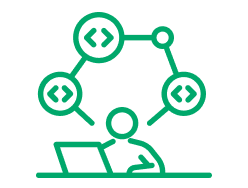 Spend more time innovating
Offload Day 2 Kubernetes complexities so you can focus on building and improving your core apps.
*
In tests, Section's AEE consistently and significantly outperformed Cloud in delivering optimized performance and cost efficiencies without incurring additional costs or resources around application design and system management.
View Results