Section Platform Pricing
Create a custom edge solution that scales with your application
Complete the worksheet below to help us price the solution that will best fit your needs.
Section's pricing is subject to the Edge Modules you choose and the volume of traffic through the platform. You can bring your own workload and licensed software or obtain Edge Module licenses from Section directly.
Trusted by the World's Top Developers
"We calculated how much overall time we're saving our users (by calculating the difference in average latency) per month, and it works out to approximately 456 person-years per month."
-Paul Kirby, DevOps Engineer, Hotjar
"In addition to their flexible deployment options and security modules, I'm especially looking forward to seeing what the Section team does in the area of web performance. Their platform architecture allows Section to build very interesting edge compute and intelligent, data-driven decision-making elements that give customers a lot of power without doing all the heavy lifting."
-Steve Souders, Chief SpeedCurver, Former Head Performance Engineer at Google
"We didn't believe the results at first, so we asked Section to leave the A/B testing on for a number of weeks, and each week the results came back the same. Their technical expertise is impressive, but more importantly we are impressed with having more money in the bank!"
-Kate Morris, Owner, Adore Beauty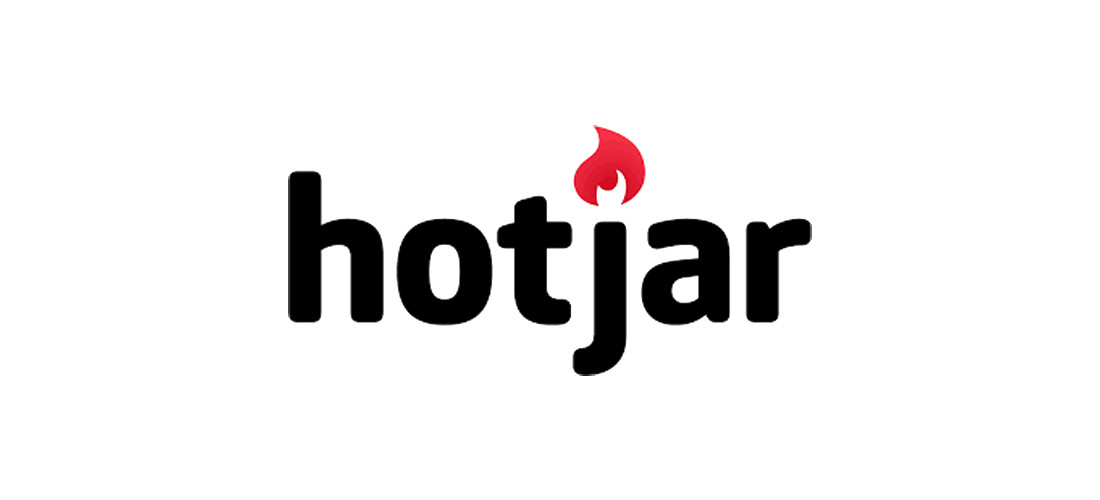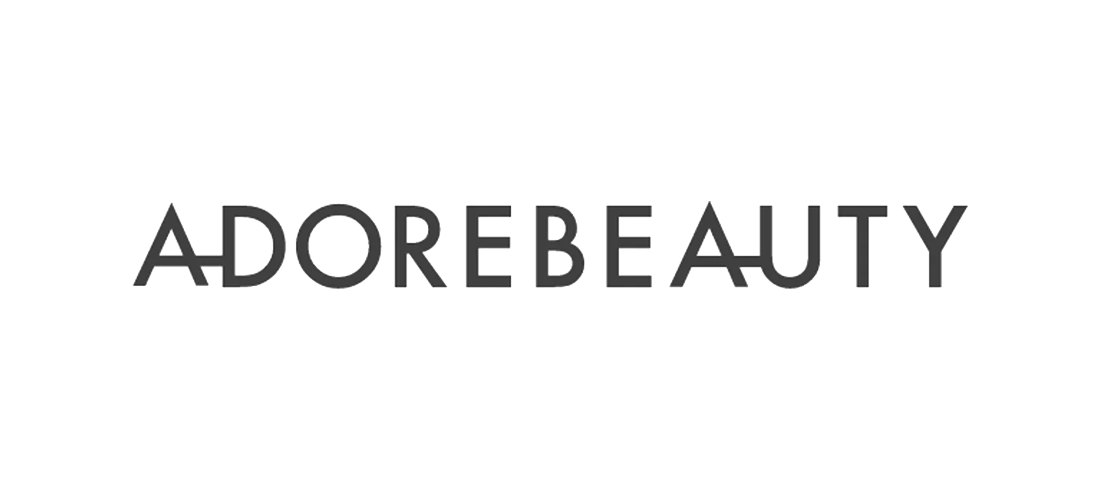 Ready to jump in?
Our team of engineers is ready to talk through edge delivery solutions to fit your application's needs.