Pricing
Simple pricing for a fully featured, flexible edge platform.
Edge Compute Platform Options
Security, performance and scalability. Choose your path to the Edge.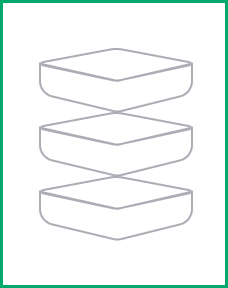 Explore our Edge Services Starter Stacks
Jump start your edge configuration with ready-to-go security and performance solutions. Simple, flexible, and ready for production traffic in minutes.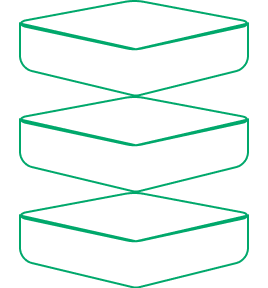 Build a Custom Edge Services Stack
For maximum flexibility from the start, work with a blank slate and customize your stack with premium edge services to suit your application.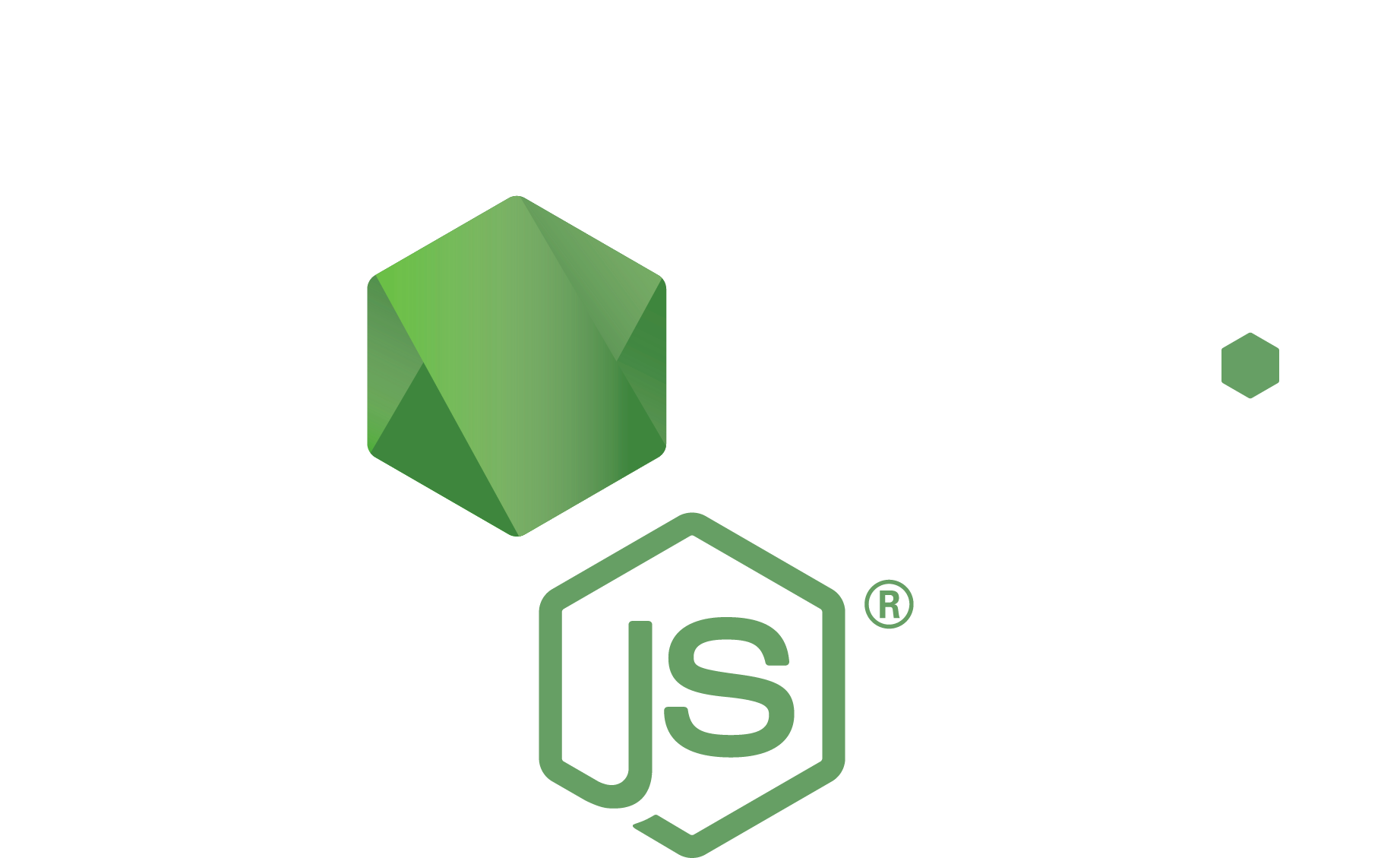 Edge Hosting
Run mission critical Node.js applications at the network edge for blazingly fast results with enterprise-level AppSec protection.
Core platform features include
Every Section Edge Solution is supported by the features of our Core Platform which includes security, flexibility, scalability and everything modern DevOps teams need to manage an Edge application.
Global distribution of 60+ PoPs
Unlimited domains
Anycast DNS hosting
Maintenance pages
Section support and training
APIs
Git-backed CI/CD workflows
Instant global deployments
Developer PoP
Instant cache purge
Real-time metrics
Log management
Core DDoS mitigation
IP restrictions and blocking
Managed SSL certificates
Not sure where to start?
Our team of engineers is ready to talk through edge compute solutions to fit your application's needs.