AppSpace
Deploy custom and pre-packaged application workloads on a single, distributed delivery plane.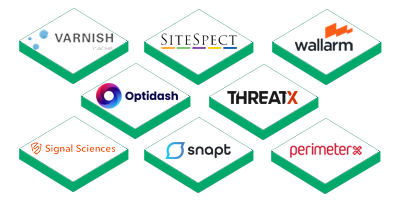 Ready-to-Go Edge Apps
Jump start your edge configuration with pre-packaged security and performance solutions. Simple, flexible, and ready for production traffic in minutes.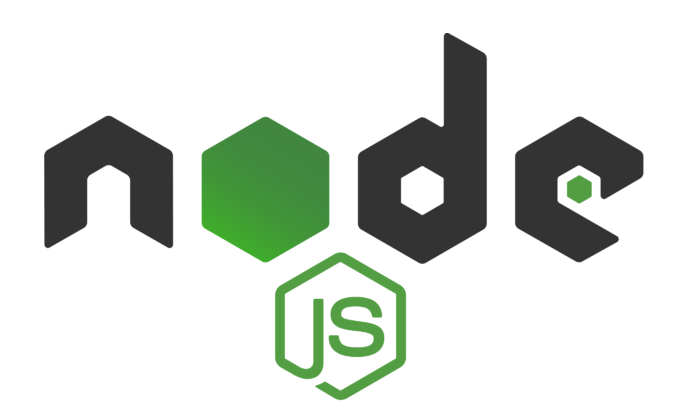 Edge Hosting
Run mission critical Node.js applications at the network edge for blazingly fast results with enterprise-level AppSec protection.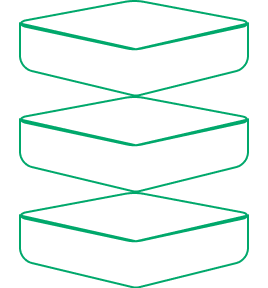 Containers & Serverless
Deploy your own custom containers or serverless workloads at the Edge without the hassle of server management.