Section Becomes a Google Cloud Technology Partner to Help Web Engineers Extend Google Cloud to the Edge
August 6, 2019
Section's globally distributed edge network allows organizations to leverage the power of edge computing by extending their Google Cloud environment closer to end users.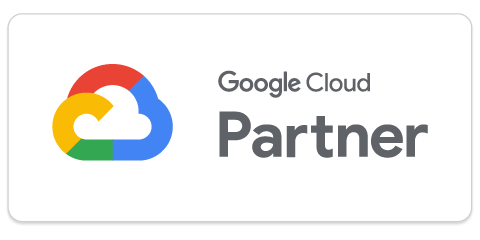 Section, a rapidly growing Edge Compute Platform provider, today announced its partnership with Google Cloud. As a Google Cloud Technology Partner, application developers can now take advantage of Section's developer-first services alongside their Google Cloud Platform infrastructure. By leveraging Section's global edge network with Google Cloud at the core, organizations will be able to serve their apps closer to end users, leading to reduced latency and more secure and scalable applications.
Section's Docker-based, Kubernetes-orchestrated platform makes it easy for application architects to run any containerized workload on Section's distributed edge network. Developers can run their own custom edge workload or select from Section's ever-growing library of edge modules. Edge modules include open source and best-of-breed solutions for caching, bot blocking, web application firewalls (WAF), end-to-end A/B and multivariate testing, Node JS, image optimization, and more.
"Through our partnership with Google Cloud, we are helping more organizations on their digital transformation journeys by removing the friction around edge computing adoption," said Stewart McGrath, Co-Founder & CEO of Section.
"As a Google Cloud Technology Partner, web engineers will be able to leverage Section alongside their Google Cloud infrastructure to more effectively distribute workloads to run in the most optimal locations for their application and users." - Stewart McGrath, Co-Founder & CEO, Section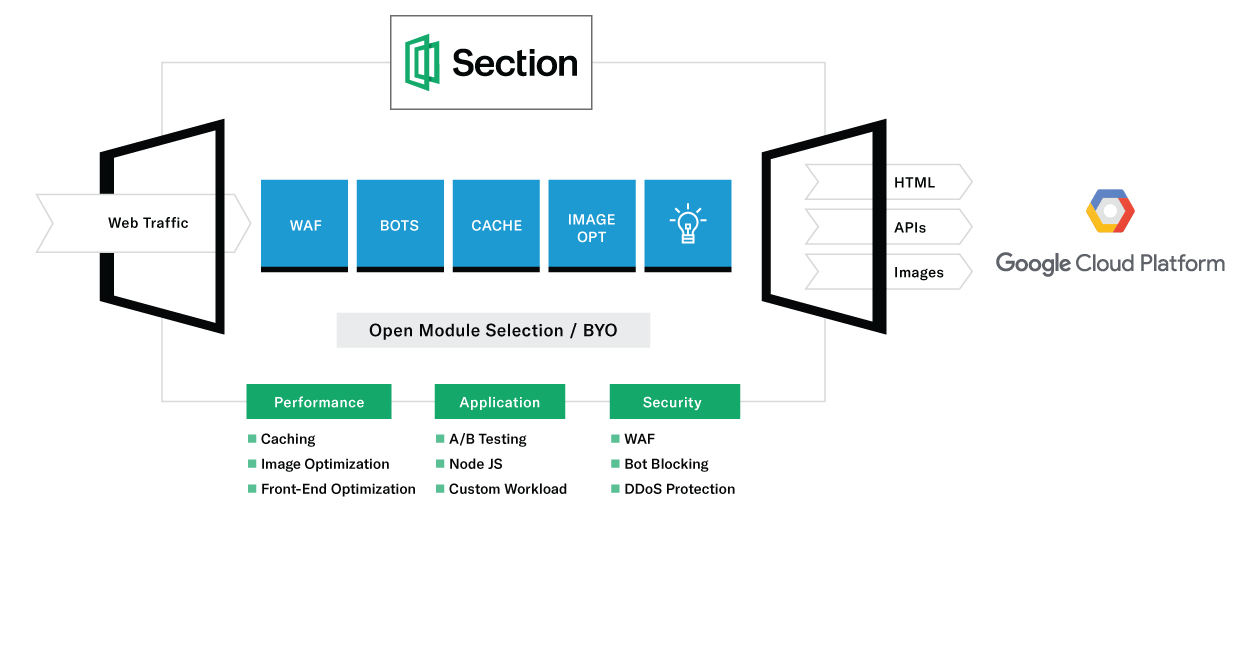 DevOps principles have always been a foundational element of the Section platform, helping developers and operators get the most out of their edge deployments across the entire development lifecycle. Section offers an API-first approach, allowing developers to leverage Git-backed workflows, infrastructure-as-code, a user-friendly Developer PoP, and critical observability tools.
Explore Section's offerings as a Google Cloud Technology Partner.