Edge Compute Solutions
Give Your BigCommerce Site a Performance Boost
BigCommerce applications consistently achieve dramatic performance gains with Section's site acceleration solutions.
Talk to your BigCommerce representative

Improve TTFB and render time without modifying your application.
Section's Edge Compute Platform builds on the rock-solid foundation of the BigCommerce platform, providing integrated performance, security, and scalability solutions that deliver exceptional shopping experiences.
Plug-and-play solutions, including Section's BigCommerce Optimizer and Image Optimization edge modules enable faster page load times and improve the scalability of your BigCommerce application. Best of all, these solutions don't require any complex code changes, so you can realize the benefits immediately.
Section also provides an easy path to headless commerce so you can create content-rich experiences on top of BigCommerce's best-in-class e-commerce capabilities.
Trusted by BigCommerce customers.
P.E Nation reduced their Time To First Byte (TTFB) from 1015ms to 83ms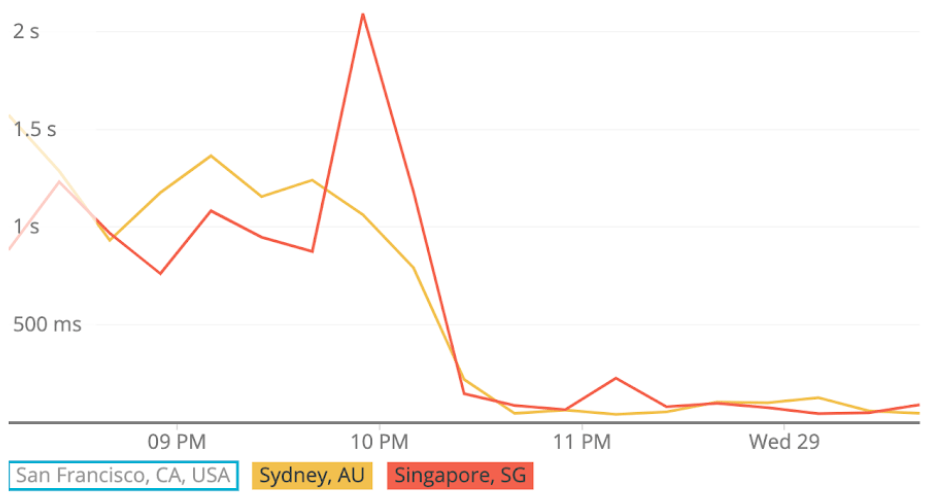 Bulk Nutrients reduced their Time To First Byte (TTFB) from 1.06 seconds to 17ms



"We started off by simply using Section to speed up the site and to provide a queueing system when our website would get overloaded. Since then, we have added services and now cover caching, web application firewall (WAF), A/B Testing, and image optimization."
- Gareth Williams, CTO, Adore Beauty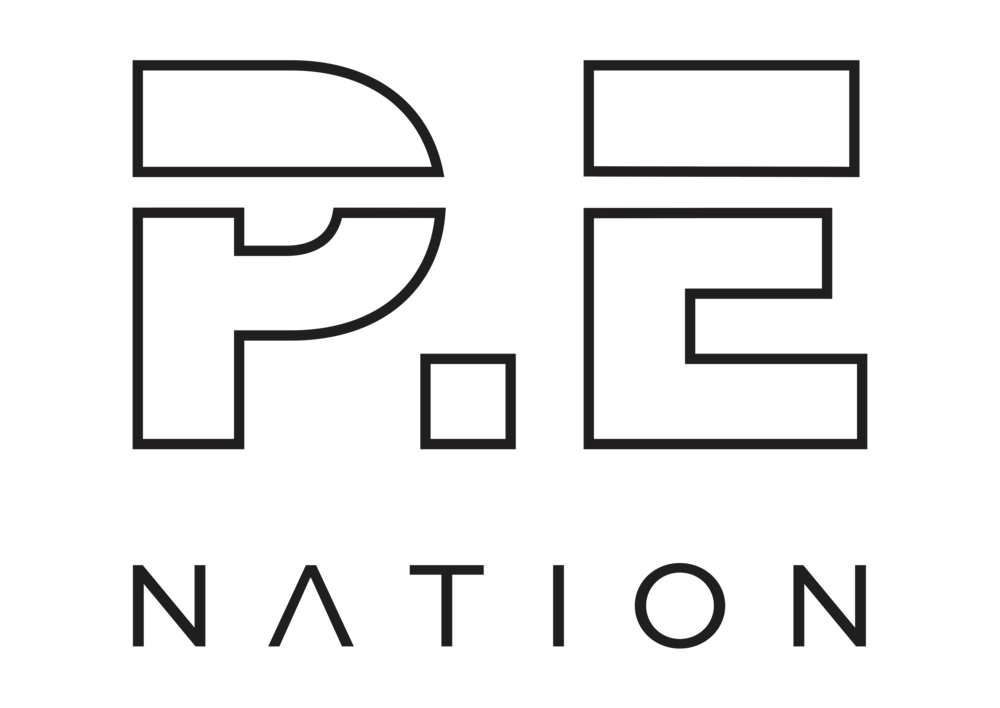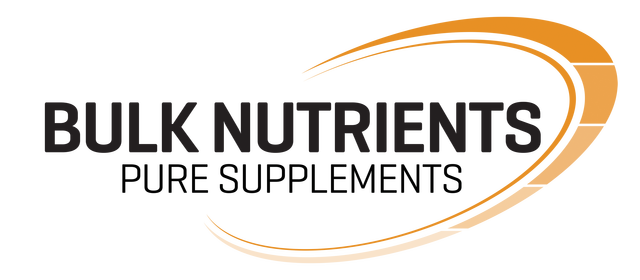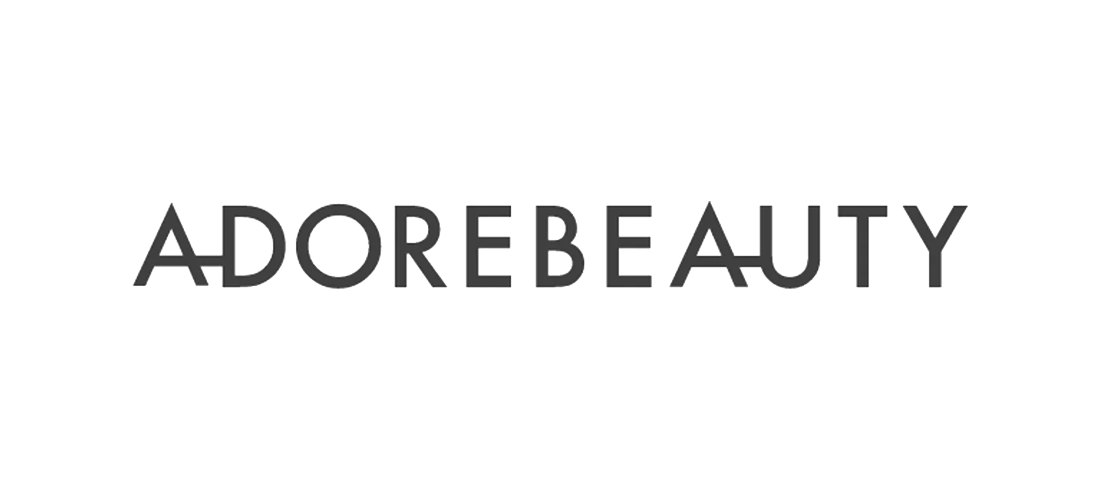 Technical Details
BigCommerce Integration
Section's global edge delivery network allows you to serve your website closer to end users, delivering lightning fast shopping experiences. Section sits in the HTTP delivery chain and employs a modular architecture that gives you the flexibility to choose from a variety of best-in-class performance and security solutions.
BigCommerce site owners have been especially delighted by the instant performance gains achieved when adding Section's BigCommerce Optimizer module in front of their application.
The BigCommerce Optimizer dynamically caches parts of the HTML document without touching the <body> section that may have personalized elements and other factors which make it difficult to cache. This means visitors see the page is beginning to load in their browser very quickly even as Section is fetching the remainder of the HTML document from your origin server.
Additional performance, security, and scalability solutions, such as image optimization, Virtual Waiting Room, A/B Testing, WAF and bot management, are also available through Section's Edge Module Marketplace.
Add the BigCommerce Optimizer
Achieve instant performance gains with quick and easy setup. Tell your BigCommerce representative that you'd like to add the Section BigCommerce Optimizer to your website today.