Careers at Section
We're a team of passionate technology professionals who support, push and celebrate each other while working to solve complex challenges, learn new skills, and become better engineers and people. We value team diversity and are looking for smart, talented, and dedicated people to join our team. We provide competitive compensation, generous stock options, flexible workplace and schedule, and many other benefits to foster a positive work environment. Come join us!
If you're interested in joining the Section team, contact us at careers@section.io.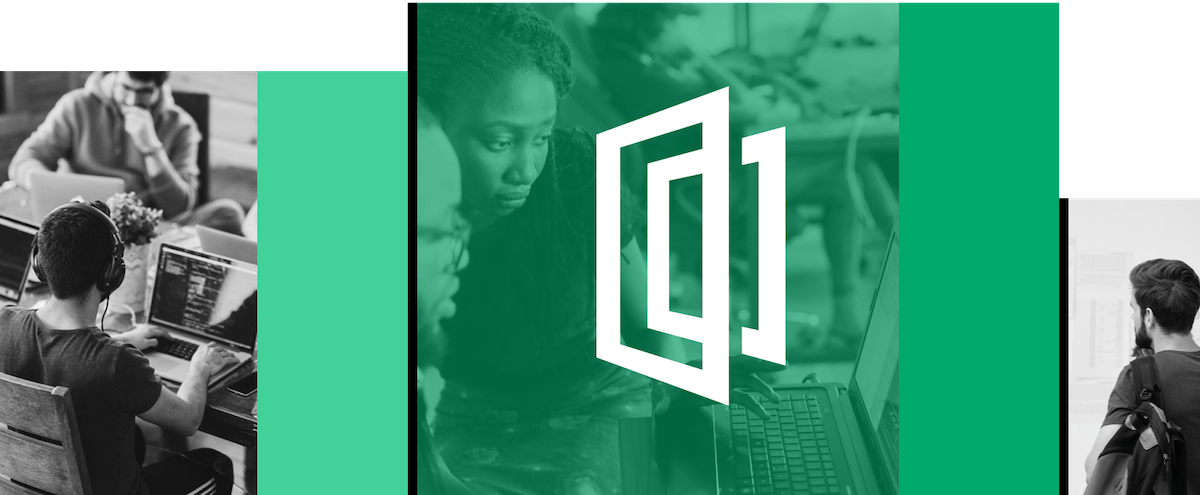 We want people of all backgrounds to see themselves represented and included in our work, so we actively seek to diversify our team and bring more voices to the table. We welcome all applications, especially from those underrepresented in tech. If any of these roles pique your interest, but you are not completely sure whether you check all the boxes, please apply anyway. We'd love to talk to you.
About Us
At Section, we're on a mission to improve the Internet by empowering web engineers to build and deliver better applications. Our industry-leading Edge as a Service (EaaS) technologies give engineers the flexibility and control to run any workload, anywhere, underpinned by modern DevOps principles.
The demand for better, faster user experiences, low tolerance for security breaches of personal data, and surging bandwidth costs are pushing more compute to "the edge". Performance-oriented engineering teams are challenged with optimizing compute resources in these increasingly distributed systems and require tooling that gives them full control over configuration and deployment of workloads along the edge continuum. Section's Edge as a Service has been specifically designed to simplify and accelerate edge adoption to deliver more performant, secure, and scalable applications.
Section is headquartered in Colorado, and our team is located across the U.S. and Australia. We're backed by a group of top-shelf Venture Capital firms led by the Foundry Group. We are growing quickly and have been recognized by industry analysts and peers as a leader in the emerging edge compute landscape.
At Section, we value team diversity. All qualified applicants will receive consideration for employment without regard to race, color, religion, sex, sexual orientation, gender identity, national origin, or any other applicable legally protected characteristics in the location in which the candidate is applying.
Locations
United States
2101 Pearl St
Boulder, Colorado 80302
+1 720 599 0651
United Kingdom
Toll Free +44 800 011 9066
Australia
Level 15, 68 Pitt Street
Sydney NSW 2000
+61 2 8294 9662