Who We Are
Section was founded in Australia in 2012 and moved its headquarters to the US in 2016. We now have offices in both Australia (NSW) and the United States (Colorado).
Section is backed by a group of top-shelf Venture Capital firms, led by the Foundry Group.
The Section team is a group of dedicated individuals who come from diverse backgrounds in engineering, operations, agile development, marketing, sales, and product.
Our collective passion is delivering a better Edge for Dev and Ops Engineers.
Backed By: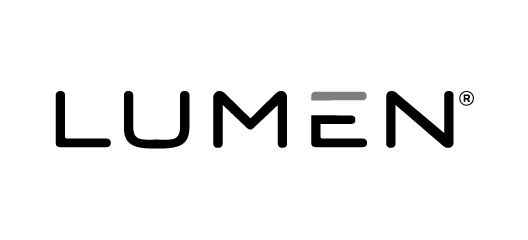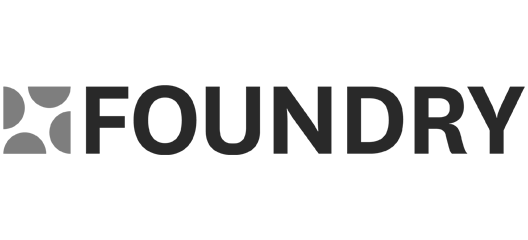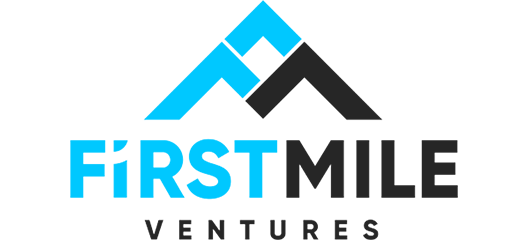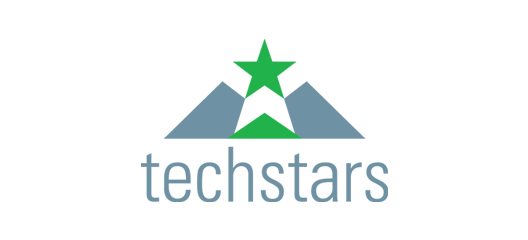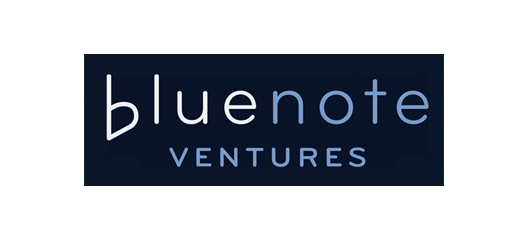 What We Do
Section's Edge as a Service (EaaS) gives Dev and Ops engineers the access and control they need to run compute workloads on a distributed edge.
Being container-based (Docker/Kubernetes), our platform includes the ability to build and bring your own edge module or select from our library of highly available and highly performant edge compute modules.
Section operates across the HTTP delivery path from origin to distributed network, is hosting provider-agnostic (cloud, on-premise, self-hosted, …), and has already been proven to address challenges far beyond traditional CDN workloads.
Why We Do It
Section was born out of frustration with legacy CDNs.
Content Delivery Networks (CDNs) were an early manifestation of Edge Compute. However, CDNs:
Integrate poorly with modern application development workflows.
Provide locked down and limited feature sets; and
Provide limited delivery location options.
Founded by Stewart McGrath and Daniel Bartholomew, who came from backgrounds in e-commerce and agile development, Section solves the challenges that Dev and Ops engineers face with legacy edge solutions such as CDNs.
Section was created for developers, by developers:
Allowing engineers to choose the edge modules that best fit their application;
Providing the flexibility to run workloads anywhere along the edge compute continuum;
Extending modern DevOps principles with workflows that support the full development lifecycle.
Join Us
We are looking for top quality people to join our mission. Check out our careers page or contact us to discuss current and upcoming opportunities.
Our Values
We are human.
We treat others with respect, regardless of status or viewpoints.
We are quietly confident, humble, and will admit mistakes openly.
We are welcoming to all people, ideas, cultures, and approaches.
We are driven.
We share a passion to get shit done.
We make decisions and learn from our mistakes.
We value outcomes over effort.
We bring proposed solutions with problem statements.
We are transparent.
We share information openly, deliberately, and in a timely manner.
We communicate in an honest and direct fashion.
We question behavior that is not consistent with our Values.
We are intellectually curious.
We learn rapidly and eagerly.
We challenge ourselves with transformational, innovative solutions.
We think big and forward.
We are team-oriented.
We trust and support each other.
We win together and lose together.
We multiply our contributions through collaboration.