Create a customized suite of web security tools
Ensuring your website has robust, up-to-date website security measures is crucial for those looking to avoid business disruptions and maintain data integrity. section.io is the only platform that allows you to customize your website security solution, providing you with maximum protection from attacks. Our Edge PaaS features provide Network-Layer DDoS protection, and we offer several advanced security proxies including ModSecurity and Threat X, an intelligent Web Application Firewall backed by 24/7 monitoring.
Core security features:
Global Content Delivery Network with Varnish Cache for caching + scalability
Network Layer DDoS Protection
Automated SSL Certificates and Ongoing Management of HTTPS
Access Control (IP blocking)
Traffic Overload Prevention to limit the number of concurrent visitors on your site
Real time logs, metrics, and alerting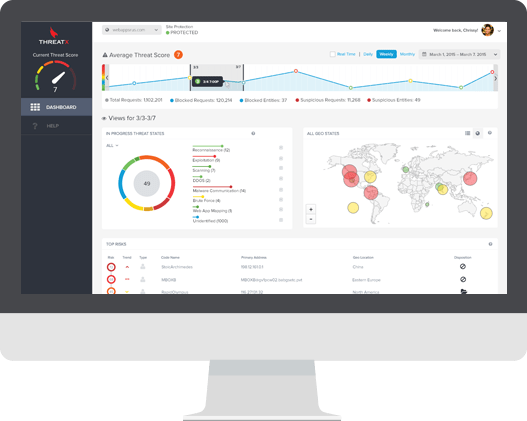 Choose the security options that work for you

To learn more about Threat X, ModSecurity, and section.io's other website security offerings please contact us and a member of our team will be in touch shortly.
Contact Us