Partners
Section and Google Cloud
Combine Google Cloud Platform with Section's Edge Compute Platform to give your application an edge.
Talk to a Cloud-Edge Expert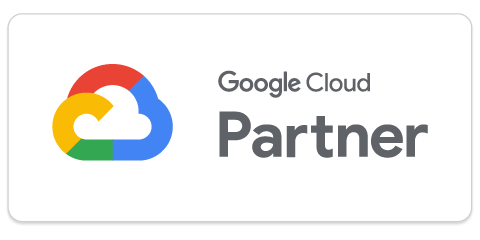 Extending Cloud to Edge
As a Google Cloud Technology Partner, Section helps organizations leverage the power of edge computing by extending their Google Cloud environment closer to end users. Using Section's globally distributed edge network with Google Cloud at the core, application architects are able to optimize workload distribution to deliver faster, more secure, and more scalable applications.
Deploy Custom Edge Workloads or Choose from the Edge Module Marketplace
Choose the software that makes sense for your application. Have custom logic that you're looking to run at the edge? No problem. As a Docker-based, Kubernetes-orchestrated platform, Section can run any containerized workload on our distributed edge network.
Section also offers an extensive marketplace of best-of-breed, out-of-the-box solutions that can be deployed on the platform in minutes, including:
Caching
Web Application Firewalls (WAFs)
Bot blocking
Server-side A/B & multivariate testing
Image optimization
Node JS
The Edge Compute Platform Designed for Developers and Web Engineers
DevOps

API-First Approach

Infrastructure as Code

Git-Backed Workflows

Developer PoP

Observability
Request a Demo with a Google Technology Partner Expert