Handle custom domains and cnames with ease using section.io's API and free, automated SSL certificate provisioning for unlimited domain names.
section.io takes the complications out of delivering SaaS solutions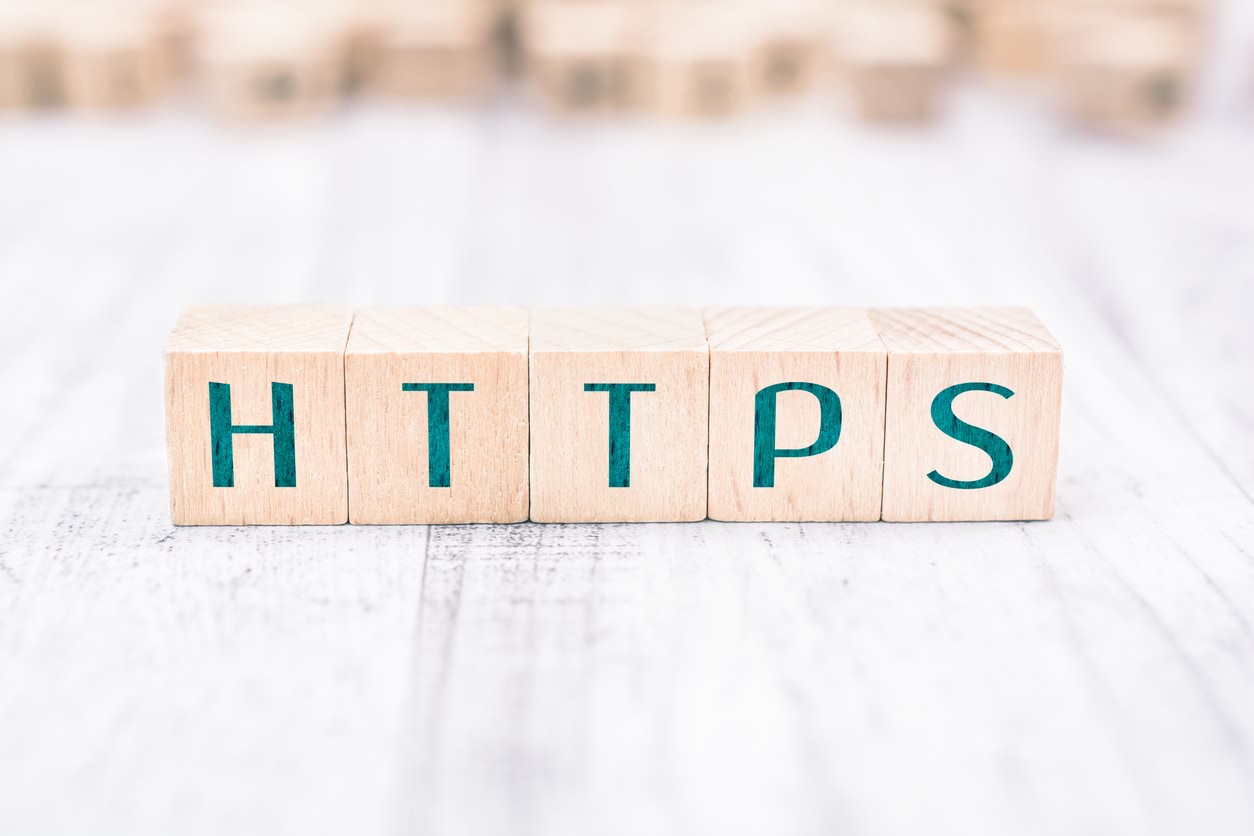 All the features you need for delivering your SaaS platform easily and securely.
Security
Delivering Ssecurity features for SaaS such as Web Application Firewall and DDoS mitigation.
Reliability
Built on the backbone of the largest global clouds (AWS, Azure, Google Compute Engine and Digital Ocean) section.io has larger scale, better peering, increased redundancy and reliability.
Global Network
With more than 60 PoPs in over 40 locations globally, section.io brings a wide range of global PoP locations and can add additional PoPs on demand to suit SaaS needs.
Application Performance
Advanced static and dynamic content cache configurations, front end optimization, HTTP/2, a global network and deep development process integration means enterprise engineering teams can build and deliver faster websites on section.io than on any legacy CDN.
Team Efficiency
Teams can work faster and safer with section.io as the Edge PaaS runs right in their development environment. Built in Git branching and promotion means teams can push harder, faster and more safely than with any other CDN or ADC solution.
Outstanding Support
24x7x365 direct to engineers support. 100% satisfaction over 5 years. section.io delivers simply outstanding support for all customers.
Modular Software Selection
Choose the software which makes sense for the application or application segment you are working with. Upgrade when you are ready. No software lock in and the comfort of choice between open source and proprietary solutions.
Flexible Networks
Choose a network structure which makes sense for your application and security boundaries. Choice of section.io's Global Cloud Network or run section.io in your Private Network or behind your firewall as an Origin PoP.
Real Time Deep Insights
With real time enriched logs and real time trending metrics, SaaS operations teams can quickly track, identify and diagnose traffic trends, issues and incidents.