Edge Hosting
Deploy your Node.js app on Section's Edge.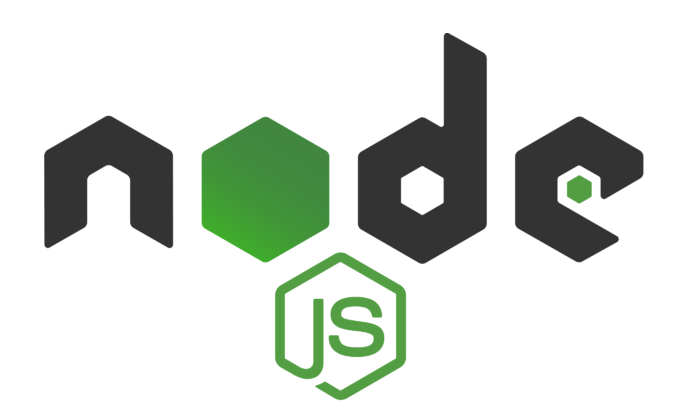 Flexible Pricing Designed for Scale
Get started with Node.js edge hosting for free and scale up as you need.
Features
Developer


Free

Core


$20/month

Pro


$175/month

Enterprise


Custom quote

Max # edge locations


Serve traffic across Section's global edge network

1
3
5
All
Max # domains per account


Seamlessly manage your domains

1
1
5
Unlimited
HTTP requests (monthly)


Scale to meet traffic demands

1M
5M
35M
Unlimited
Add-on HTTP requests (monthly)


Flexible add-on pricing

-
$6/million
$5/million
Get quote
Application sleep


Period of time with zero requests triggering application sleep

1 hour
1 hour
Never sleeps
Never sleeps
Add-on modules


Customize your edge stack with add-on modules (additional charges apply)

-
-
Caching,
Image Optimization
Edge module
marketplace
Core DDoS protection


Layer 3 and 4 protection through our high capacity edge network

Managed SSL certificates


Automatically procure, install, and renew SSL certificates

Edge IP range management


Control what traffic reaches your web servers

HTTP/2


All traffic through Section is delivered using modern protocols

# Users


Invite and collaborate with your team

Unlimited
Unlimited
Unlimited
Unlimited
Metrics


13 months of retained metrics to evaluate application performance

Logs


7 days of retained logs using the ELK stack

Real-time traffic visualization


Dynamic global view of edge operations

Git-backed CI/CD workflows


Integrate your edge stack into your development pipeline

APIs


Integrate and automate to optimize DevOps workflows

Instant Global Deployments


Propagate configuration changes across a global edge network in milliseconds

Adaptive Edge Engine


Dynamic edge routing, healing, scaling, placement, and orchestration

Docs/Community Support


Access an extensive library of technical documentation and community support forum

24x7 support


Premium support when you need - available all day, every day

-
-
-
PCI compliance available


PCI compliant infrastructure to meet your regulatory requirements (additional charges apply)

-
-
-
Professional services


Section's team of experienced solutions engineers acts as an extension of your team (additional charges apply)

-
-
-
Section's Adaptive Edge Engine intelligently and continuously tunes and reconfigures your edge delivery network to ensure your edge workloads are running in the optimal compute for your application.
Powered by Adaptive Edge Engine