Partnership opportunities for agencies, hosting services, and dev shops.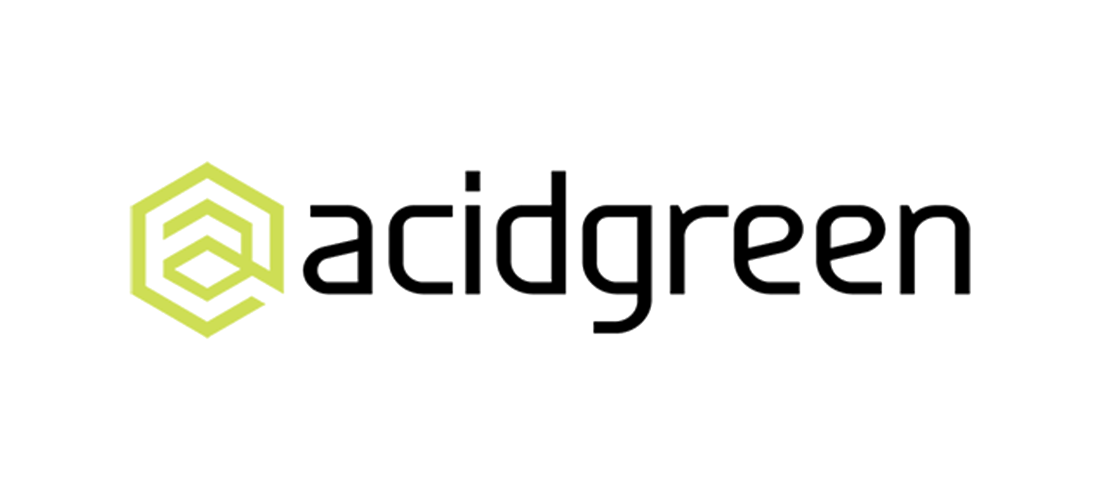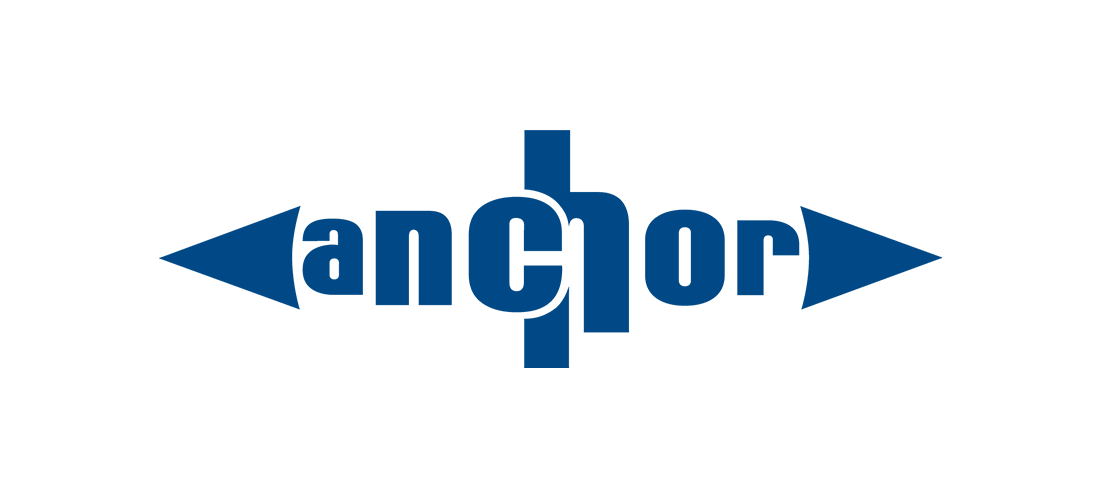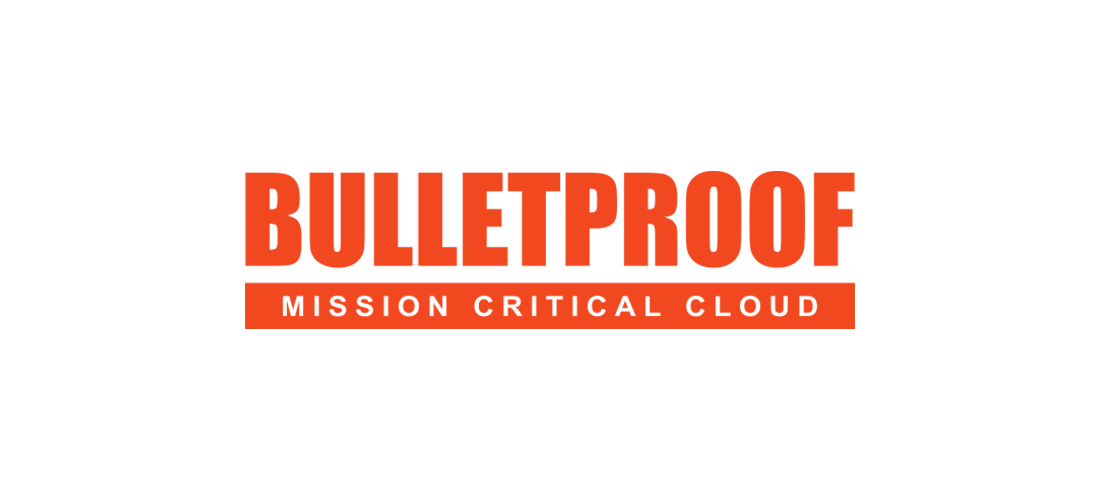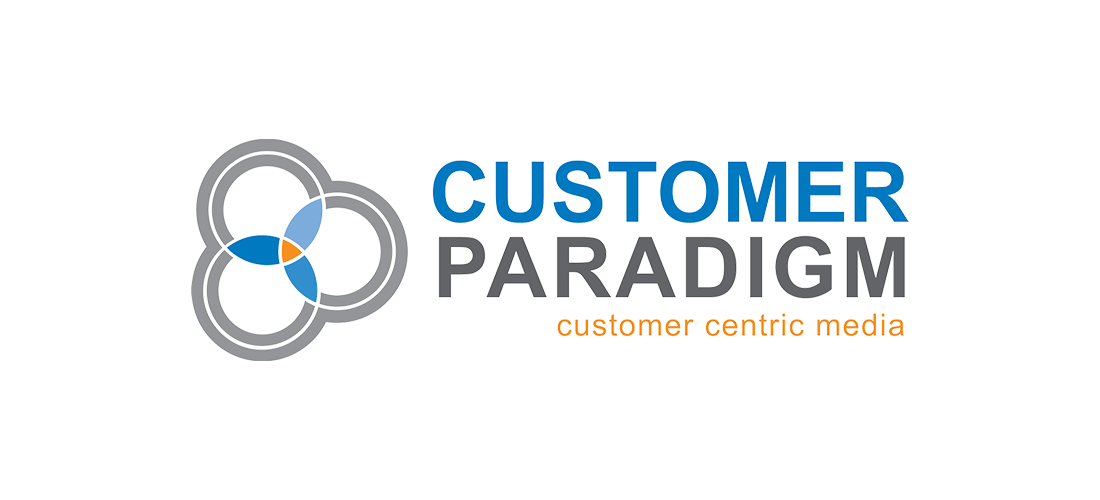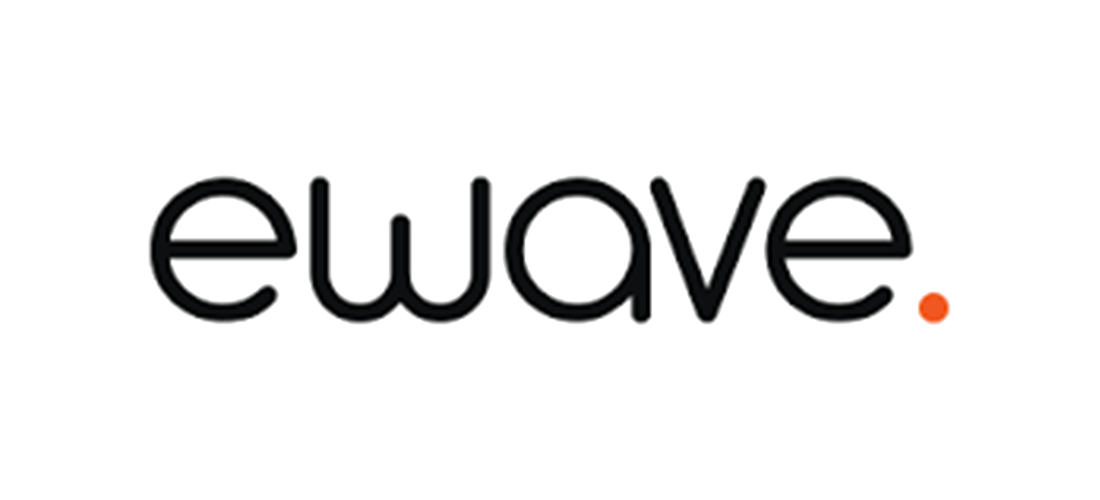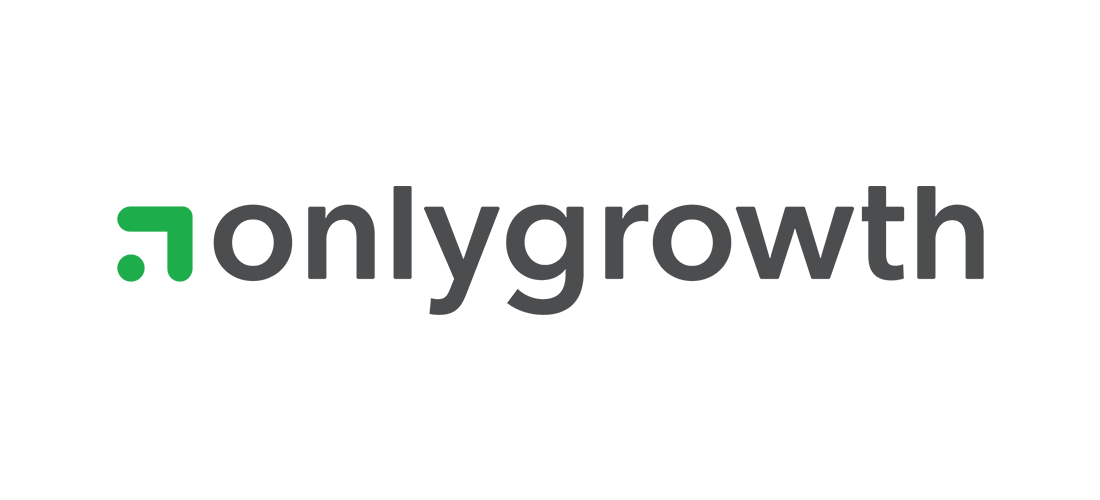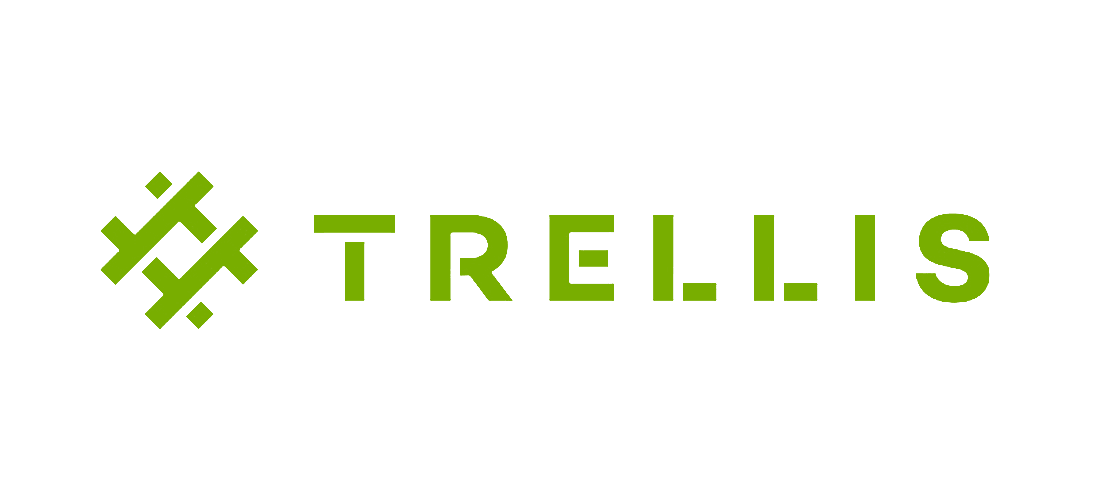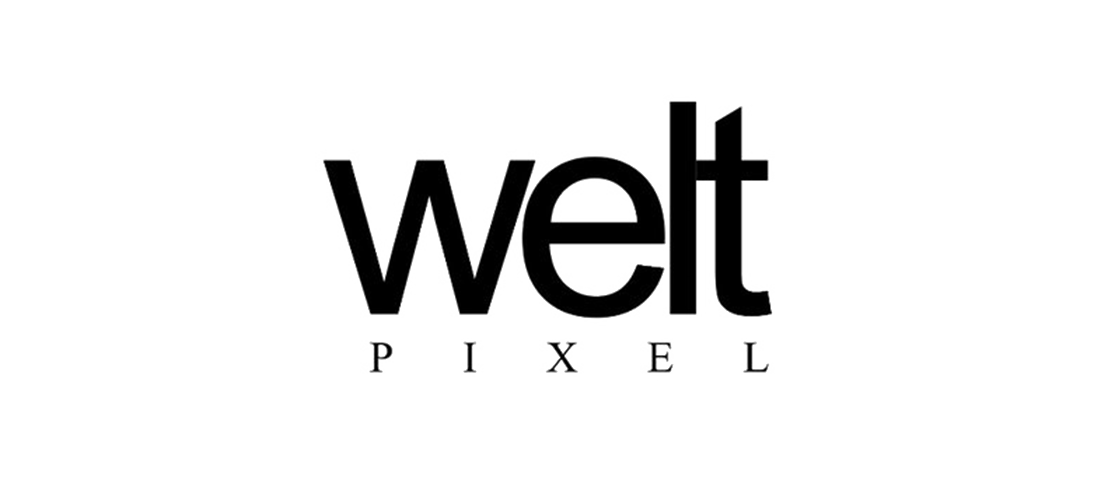 Impress your clients with the best web performance and security tools.
Your clients look to you for the most up-to-date information on application optimization and security. Section is a flexible solution that works with agile development teams to build faster, more secure, and more scalable web applications.
The Section partner program opens up opportunities for all types of partners to take advantage of Section's web application performance and security toolset. By utilizing Section to easily implement caching and security measures, you will see faster and more scalable applications, increased protection from attacks, and improved conversion rates and SEO.
''Our previous solution wasn't flexible enough to drive our sites effectively and generate performance gains for our clients. We chose Section because the integration of the Edge Compute Platform with agile development workflows was simple to use, completely flexible and worked well every time.'' -Gabe Smallman, CEO, Adept Mobile.