Place a section.io PoP at Your Origin Infrastructure
section.io's origin PoP takes the concept of origin shield one step further and allows you to run a PoP inside your origin infrastructure for increased control and the opportunity to reduce your security footprint.
Traditionally thought of as an Application Delivery Controller, section.io's Origin PoP means you can run the same range of software with the same quality section.io development process integration and real time diagnostics for your ADC, as you do for your distributed, global Edge PaaS
section.io is built on the foundations of AWS, Azure, Digital Ocean and Google Compute Engine, with more hosting providers being added regularly. You specify compute infrastructure in your cloud account on which section.io's PoP will run for your application.
Set up your section.io Origin PoP to handle:
Load Balancing
Dynamic Caching
Static Caching
Web Application Firewall
Image Optimization and other FEO
Any other section.io feature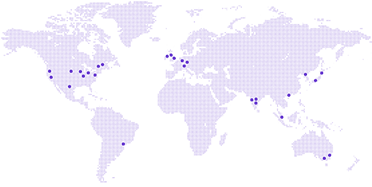 Define Your Edge PaaS