Cloud-Native Web Application and API Protection
Wallarm protects your applications and APIs with ultra-low false positives and no manual tuning from OWASP Top 10 threats, business logic abuse, bad bots, account takeover (ATO), and more.
Built by practitioners for practitioners, Wallarm provides out-of-the box protection for your applications, APIs, and microservices. DevOps and Security teams get unparalleled visibility into malicious traffic with noise-free alerts in their existing tools and automated incident response for live attacks. Hundreds of customers rely on Wallarm to protect their legacy applications and modern APIs, which are both built with the most comprehensive tech stack (REST, SOAP, gRPC, and graphQL).
Wallarm is the only solution with active components. Built-in Security Scanner assess your entire organization perimeter. Get through the traditional WAF's noise and focus on real threats with automated incident response! Wallarm's solution provides automated rule tuning, integration with SIEM/SOAR/DevOps tools, and a smart notification engine to get alerts in Slack, PagerDuty, and Kibana. In addition, native integration with Section.io platform opens new Cloud-Only deployment options targeting SMB space!
Cloud-Native WAF
Cloud-agnostic agents
Autoscaling capability
Multi-tenancy
OWASP and behavioral threats
API Threat Protection
REST, gRPC, GraphQL, SOAP support
Automatic profiling based on traffic, no schema required
Internal, external APIs and legacy web protection
Active Prevention
Automatic scanning for new endpoints and assets
Generating security tests based on real traffic
Full-Cloud Wallarm WAF enabled by Section
Enjoy the ease of deployment, low TCO, and faster POC cycle to get your WAF protection up and running in minutes, not hours! Get instant access to the modern WAF/WAPP features that are trusted by Fortune 500 enterprises and tech companies.
Wallarm protects hundreds of hi-tech companies across the globe.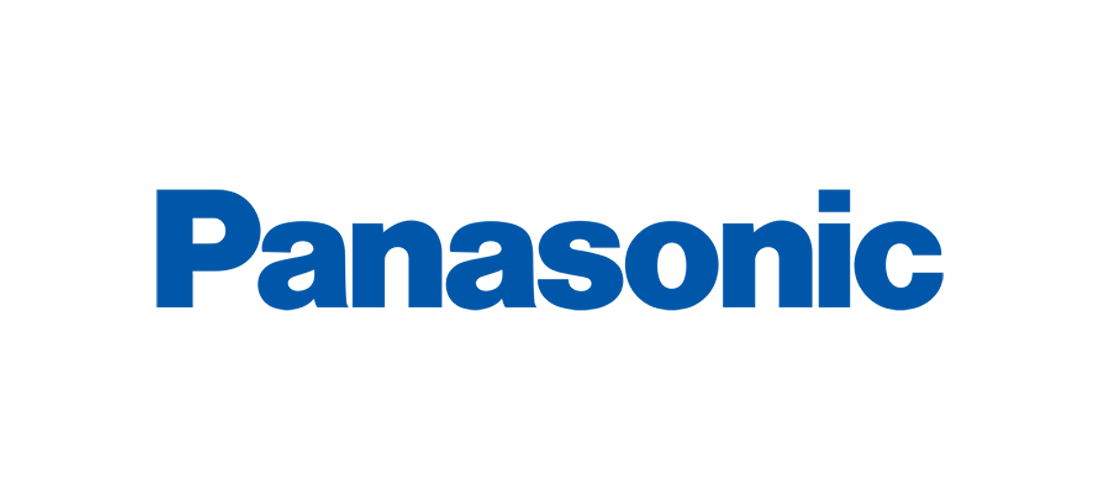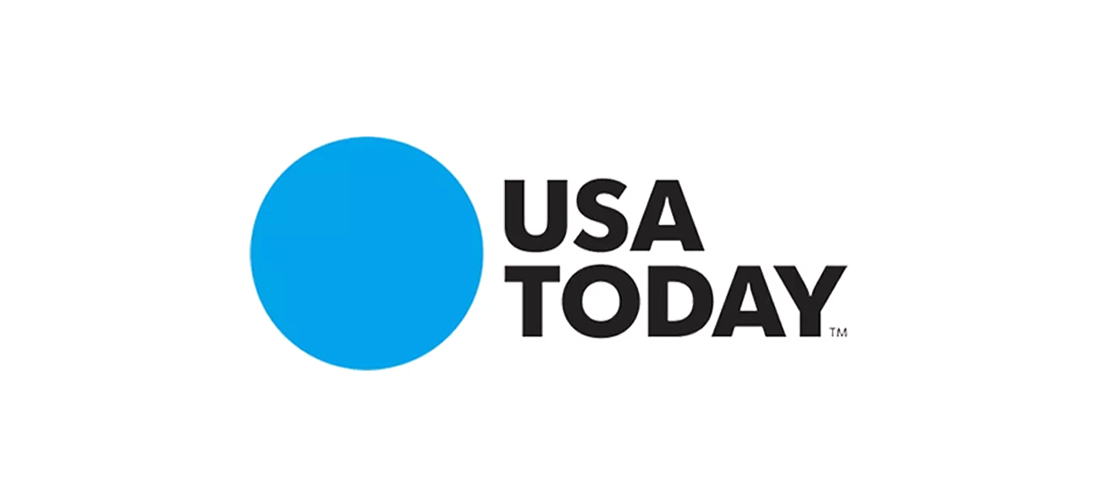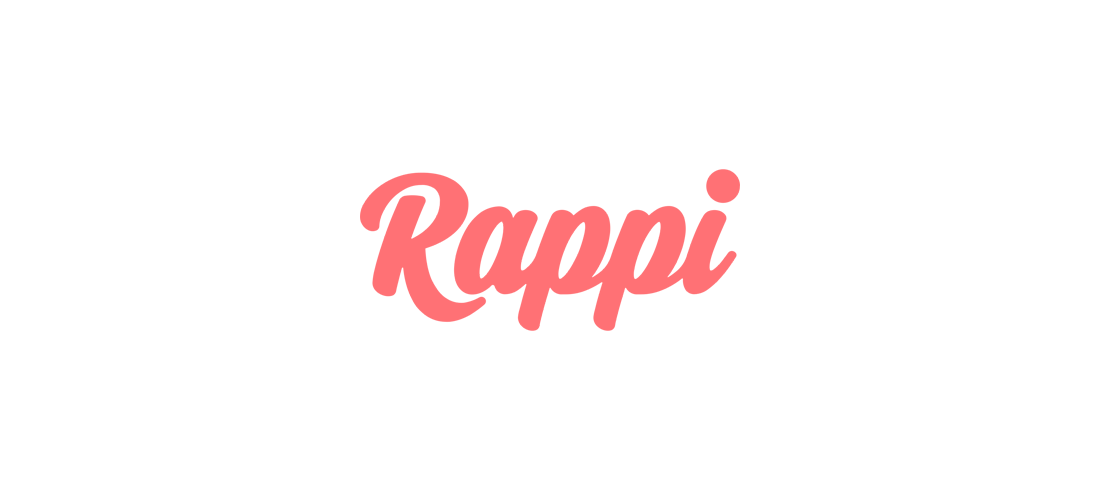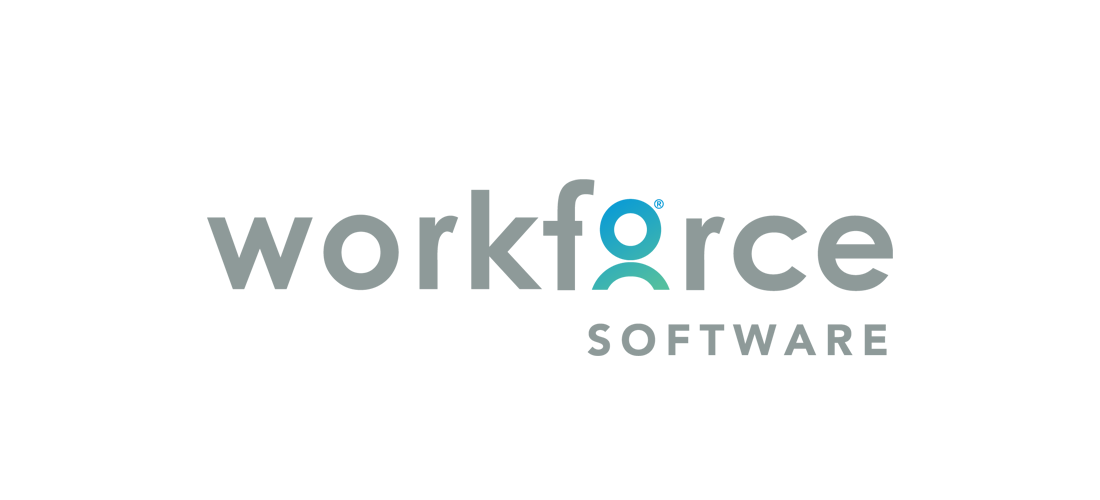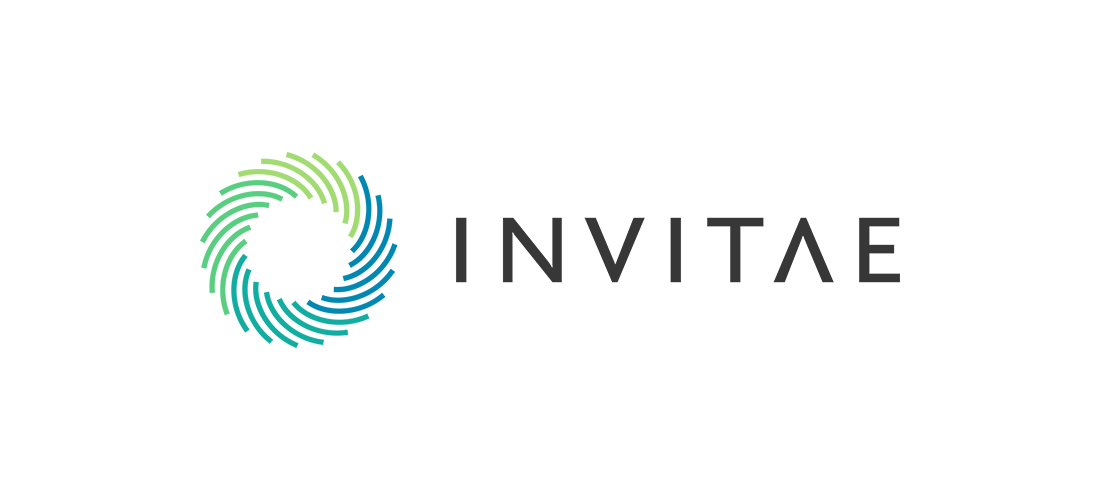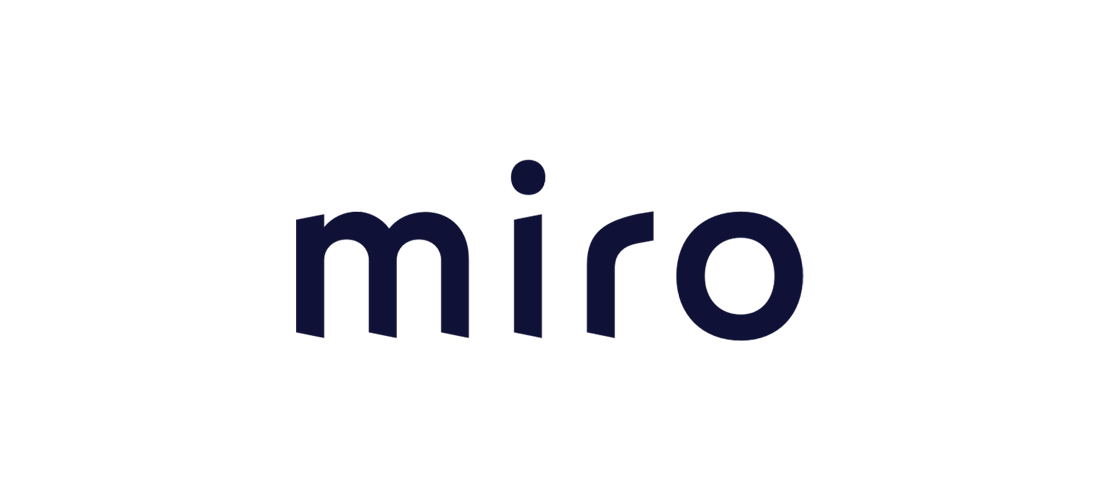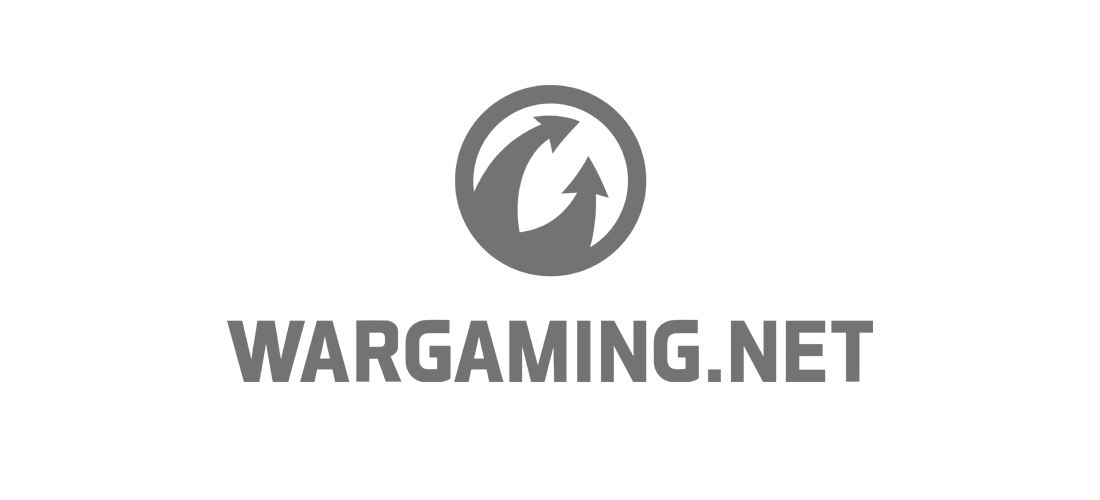 Ready to Jump In?
Add Wallarm's Next Generation WAF to your application security perimeter with Section in minutes.