Edge Module
Templarbit Shield
Automatically detect and prevent attacks on APIs and Web Apps
Talk to a Developer
Templarbit Shield is a next-gen WAF that intelligently protects your applications from malicious activity and prevents sensitive data exposure without slowing down performance. Shield automatically suggests and implements new security rules making it easy to keep up with evolving security threats.
Protect your site from a wide range of threats including:
Cross-site Scripting (XSS)
Injection Attacks
Clickjacking Attacks
Application DDoS
Account Takeover
Combine Section and Templarbit Shield for advanced AppSec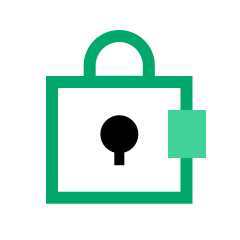 Data-driven protection
Regular WAFs make decisions based on data available on a single request, Shield keeps a memory of all signals it has ever seen and automatically learns to differentiate between good and bad traffic.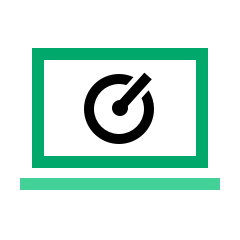 Designed for speed
Templarbit security agents run on directly Section's edge platform which means that security decisions are made at the edge rather than some far off security server.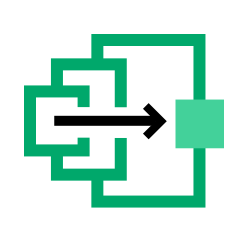 Over-the-air updates
Shield regularly receives over-the-air software updates that add new features and enhance existing ones. This keeps your WAF up-to-date and ready to protect your site from new types of attacks.
Read to jump in?
Templarbit can be added to Section's global Edge Compute Platform on any Section account. Contact us to get started with Templarbit and Section.