Deliver a better experience to your users even when your servers are offline.
Whether you have planned maintenance underway or your servers are unexpectedly offline, you can serve a friendly outage page to your users from the section.io platform automatically.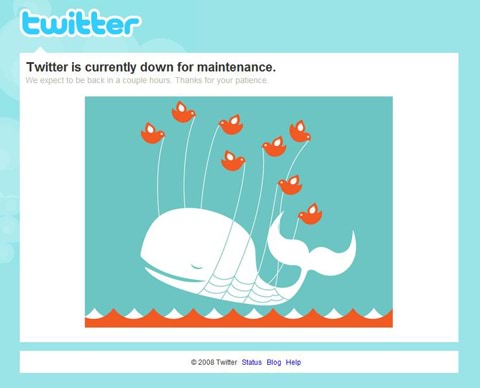 Planned Maintenance
When you know you need to take your site offline for a period to perform maintenance, serving a friendly outage page directly from section.io is a simple and effective way to improve your user experience.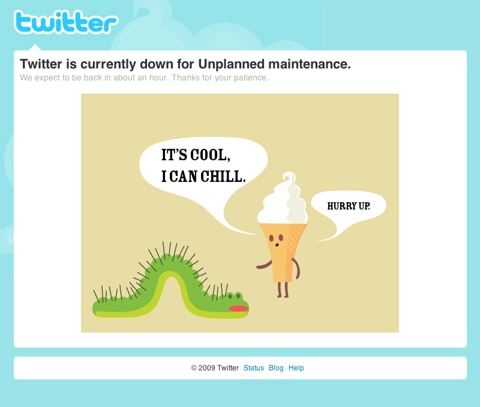 Unplanned Outages and Errors
By setting up section.io to respond to your users with an unplanned maintenance page or friendly error page, you can concentrate on identifying and resolving the underlying problem knowing your users are receiving a branded outage messages.
Easy to Set Up
Included as part of any section.io subscription with Varnish Cache enabled, the section.io Maintenance Page feature is simple to set up with some simple VCL. Let us help you get started.
Customized HTML
Prepare and load your HTML and assets to be served from the section.io platform so that when planned or unplanned maintenance happens, you are ready with your outage page to be served directly from section.io.