Edge Compute Solutions
Gaming
Enabling gaming providers to efficiently deliver better, more immersive gaming experiences.
Get Started
Why Section for Gaming?
Flexibility to run custom gaming workloads closer to end users
Reduced latency for more immersive in-game experiences
Improved real-time multiplayer gaming
Better AR/VR experiences
Enhanced security and privacy
More accessible cloud gaming / subscription services
24x7x365 engineering support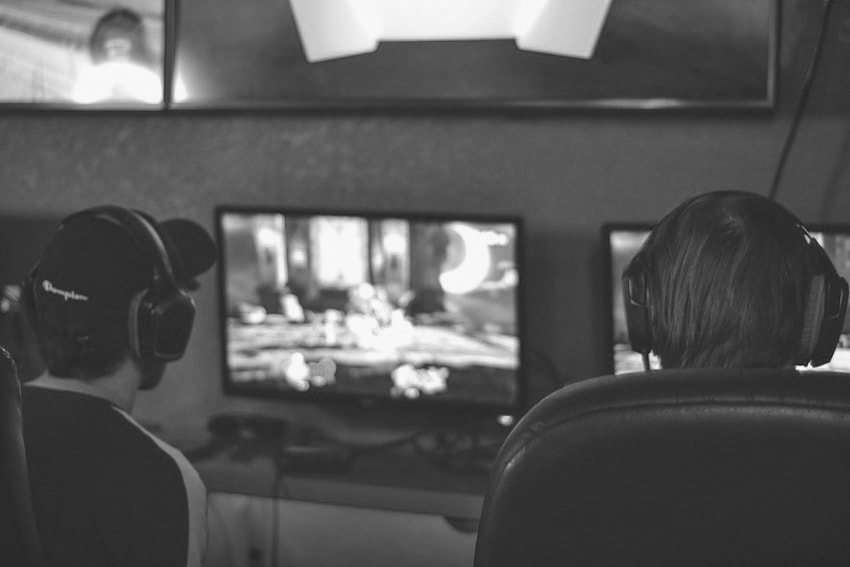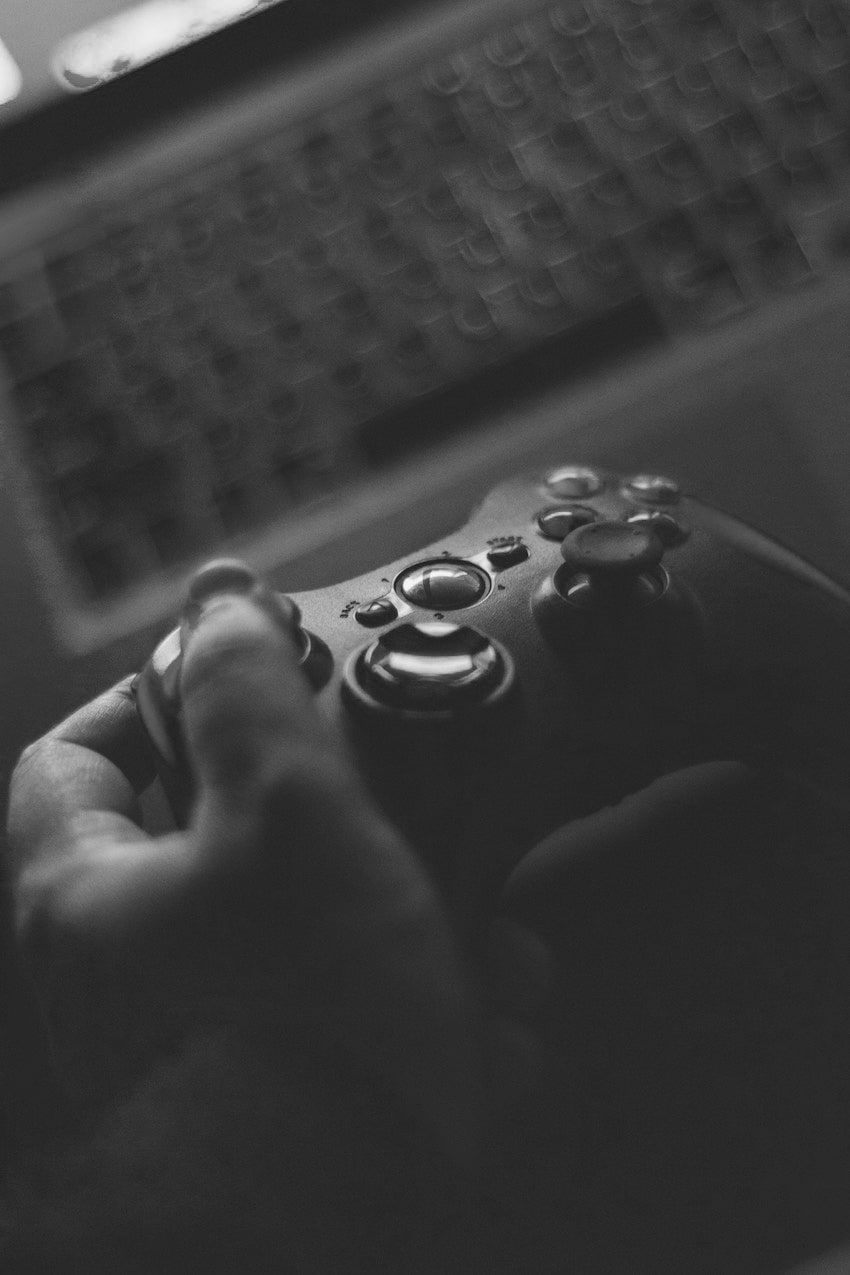 Ready to jump in?
Get started with Section's Edge Compute Platform to deliver better gaming experiences.