Edge Compute Solutions
Gaming
Enabling gaming providers to efficiently deliver better, more immersive gaming experiences.
Talk to a Developer
Why Section for Gaming
Flexibility to run custom gaming workloads closer to end users
Reduced latency for more immersive in-game experiences
Improved real-time multiplayer gaming
Better AR/VR experiences
Enhanced security and privacy
More accessible cloud gaming / subscription services
24x7x365 engineering support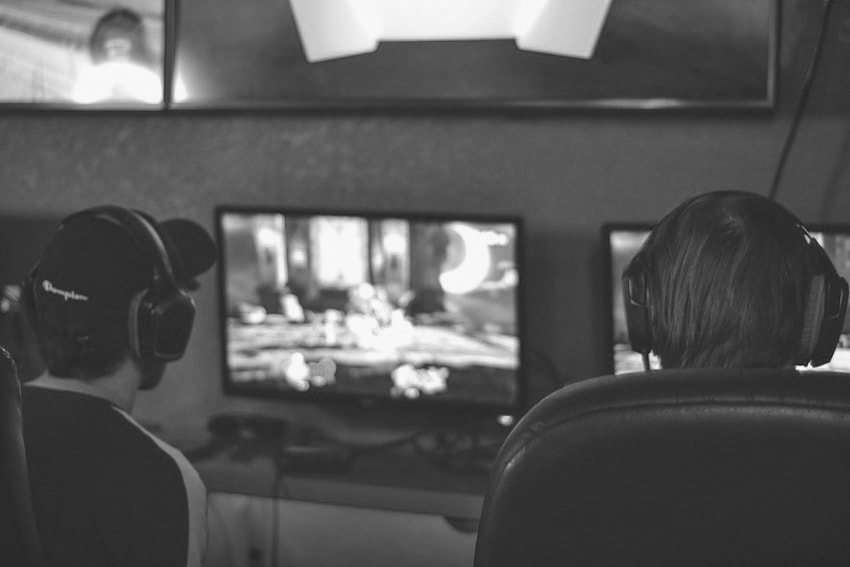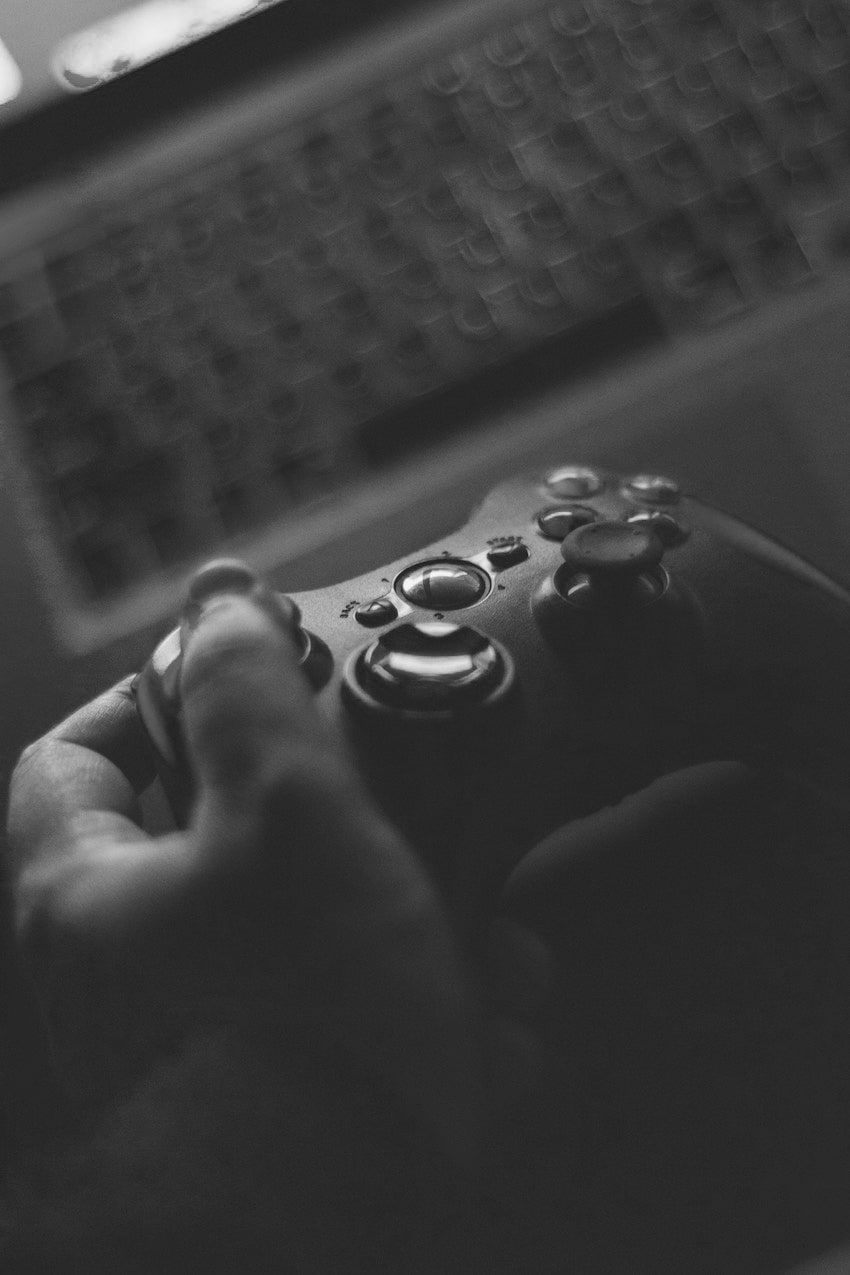 Let's discuss your specific needs for gaming at the Edge.
Let us help your team leverage Section's Edge Compute Platform to deliver better gaming experiences.