Give your software an Edge
Support for custom workloads.
Instant distributed global footprint.
Ready-to-go add-on edge services.
Edge as a Service for Software Providers
Give your customers all the benefits of a distributed deployment model without the headache of building and managing multi-cloud, hybrid, and Edge systems.
The out-of-the-box Edge you've been searching for.
Global Distribution
Deliver consistently available, performant, and secure digital experiences, regardless of where your users are located.
Global Edge Network
Add-On Edge Services
Instantly and flexibly extend your solution offerings with out-of-the-box, add-on edge services to better compete with full-featured platform solutions.
AppSpace
Overcome outdated deployment models.
Section makes it easy to deliver the performance of Edge with the simplicity, flexibility, and predictability of centralized cloud.
Easier, Faster Deployment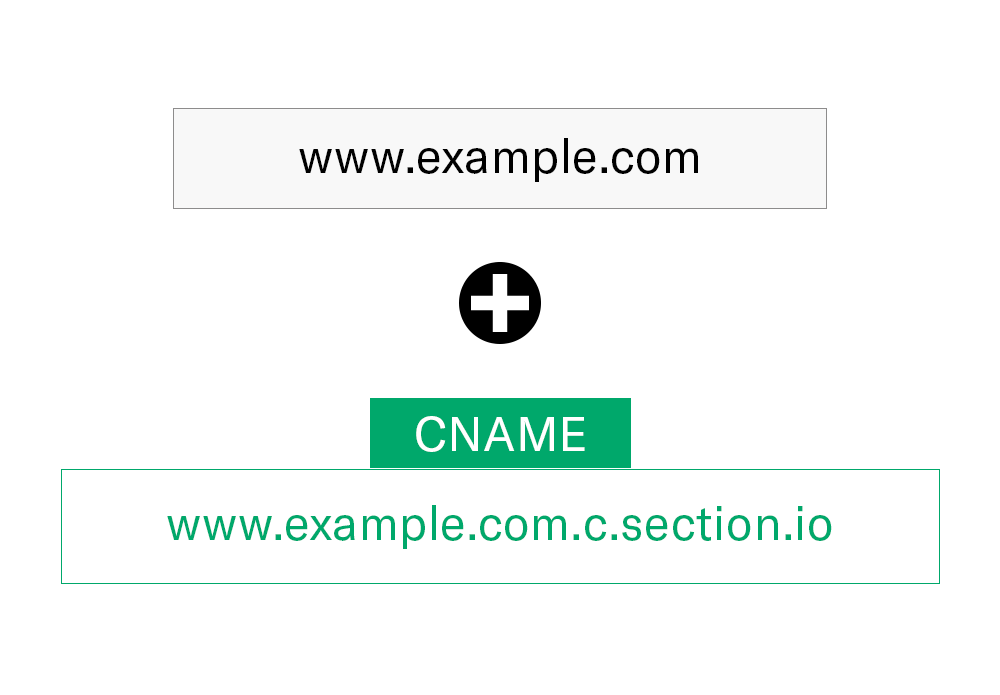 Easier, Faster Deployment
Achieve faster time to value by enabling customers to deploy your solution with a simple DNS change.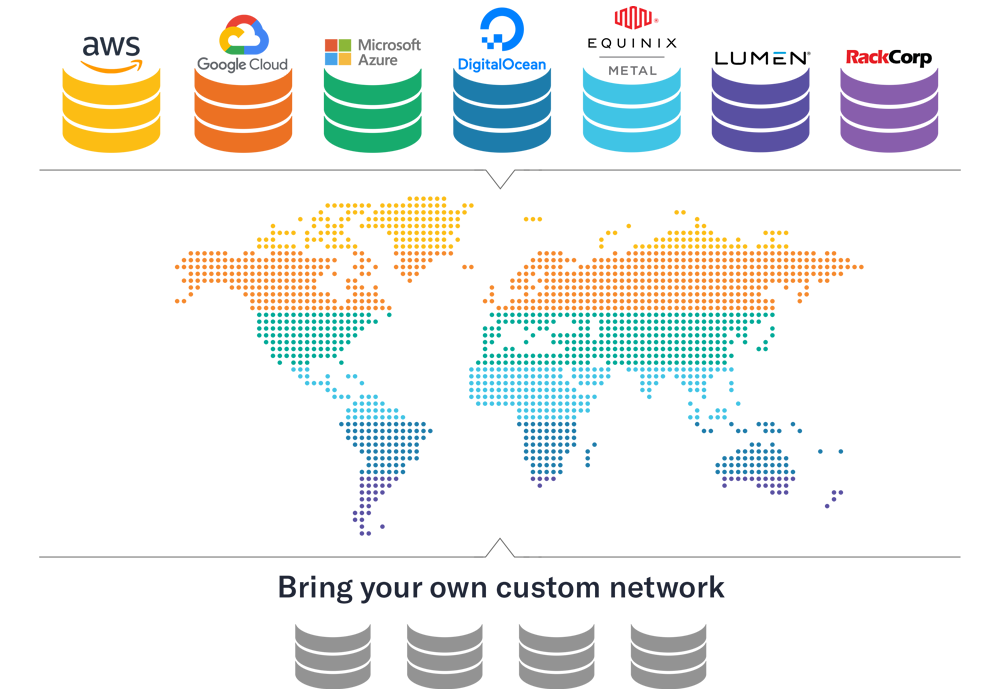 Flexible Edge Network
Leverage Section's on-demand global multi-cloud and edge network and/or define your own custom delivery network.
Adaptive Edge Engine
Section's patent-pending Adaptive Edge Engine intelligently and continuously tunes and reconfigures your edge delivery network to ensure your edge workloads are running the optimal compute for your application.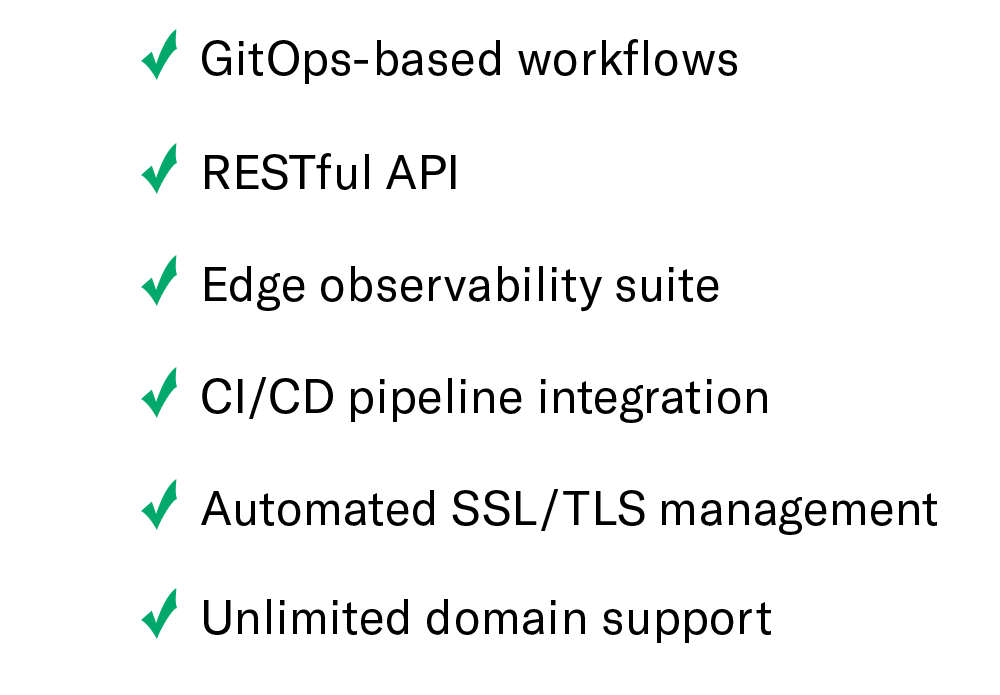 DevOps-Friendly
Section is designed to seamlessly integrate into your DevOps lifecyle, enabling your teams to maximize velocity.
Powering leading software solutions at the Edge
Best-in-class technology solutions across a diverse mix of industries are leveraging the power of Section's Edge as a Service to deliver better digital experiences for their users.
Wallarm, a leading web application firewall (WAF) technology provider, came to Section looking for an easier deployment model for their customers. They were able to quickly achieve a fully cloud-native solution that delivers better performance and a more robust security footprint for their customers.

Ready to jump in?
Start leveraging the benefits of Section's Edge as a Service.