Accelerating the path to an accessible Edge
Simple, centralized, intelligent management of distributed compute locations on massive scale.
Get more out of your infrastructure.
Section provides all of the building blocks to instantly connect developers to your Edge footprint so you can launch in weeks, instead of the months or years it could take to build your own distributed edge platform.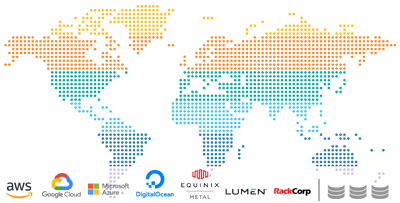 Flexible Footprint
Get up and running on your infrastructure quickly and easily, and optionally choose to augment your existing locations with custom selections from Section's expansive network of providers.
Global Edge Network
Custom Workload
Your customers have unique requirements. Give them the flexibility they demand with built-in support for custom workload specifications.
Custom Edge Workloads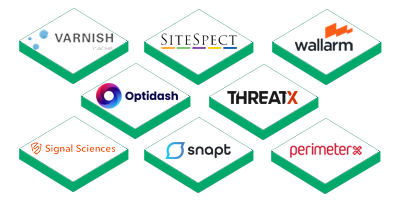 Add-On Edge Services
Deliver more value to your customers by giving them instant access to an extensive marketplace of pre-packaged edge services. Simple, flexible, and ready for production traffic in minutes.
SolutionHub
What is Section?
With Kubernetes at its core, the Section platform provides modern DevOps teams with consistency, observability, flexibility, and control to simplify management of distributed multi-cloud and Edge applications.
Section is the Operating System for Edge.
Adaptive Edge Engine
Section's patent-pending Adaptive Edge Engine intelligently and continuously tunes and reconfigures your edge delivery network to ensure edge workloads are running the optimal compute for a given application.

Learn more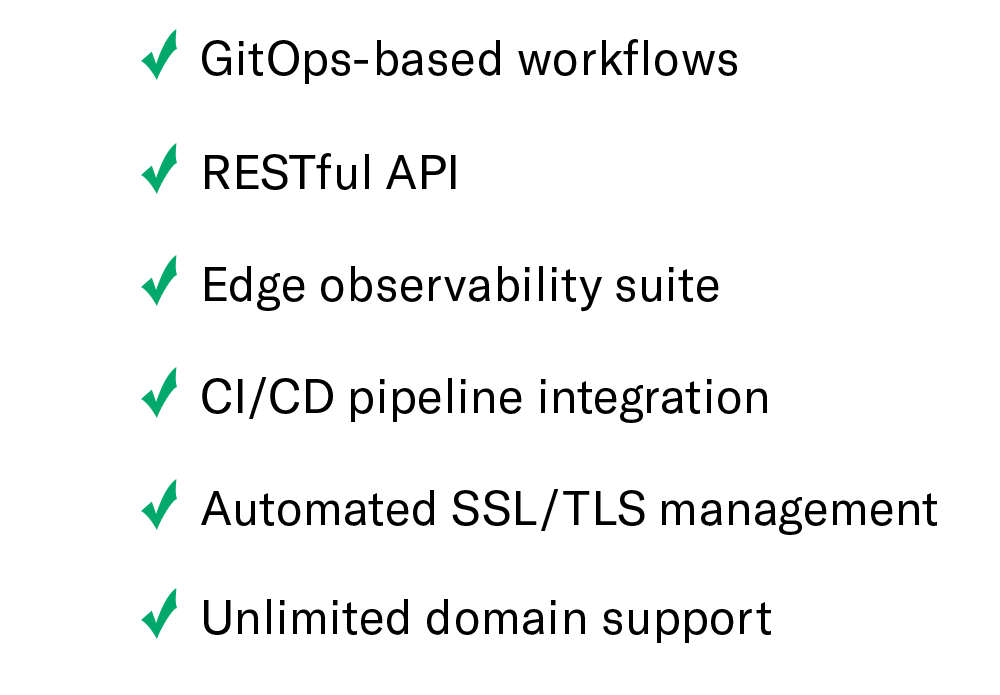 DevOps-Friendly
Section is designed to seamlessly integrate into DevOps lifecyles, enabling modern engineering teams to maximize velocity.

Learn more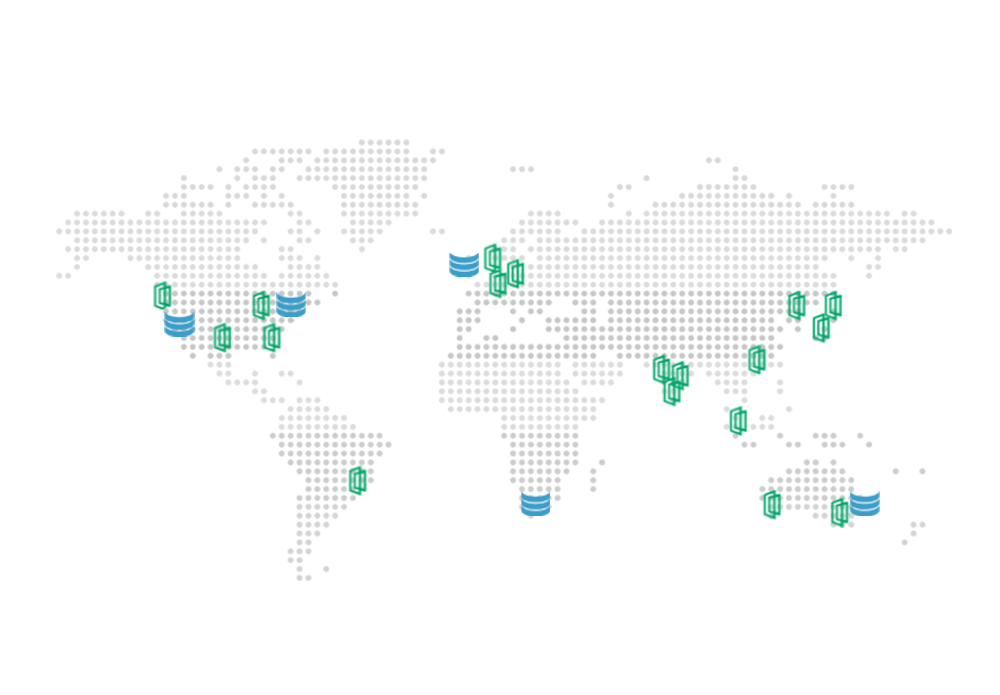 Custom Edge Network
Define your own custom delivery network while also leveraging unmatched flexibility to move beyond the boundaries of your existing infrastructure footprint.

Global Edge Network
Ready to jump in?
Start leveraging the benefits of Section's Edge as a Service.