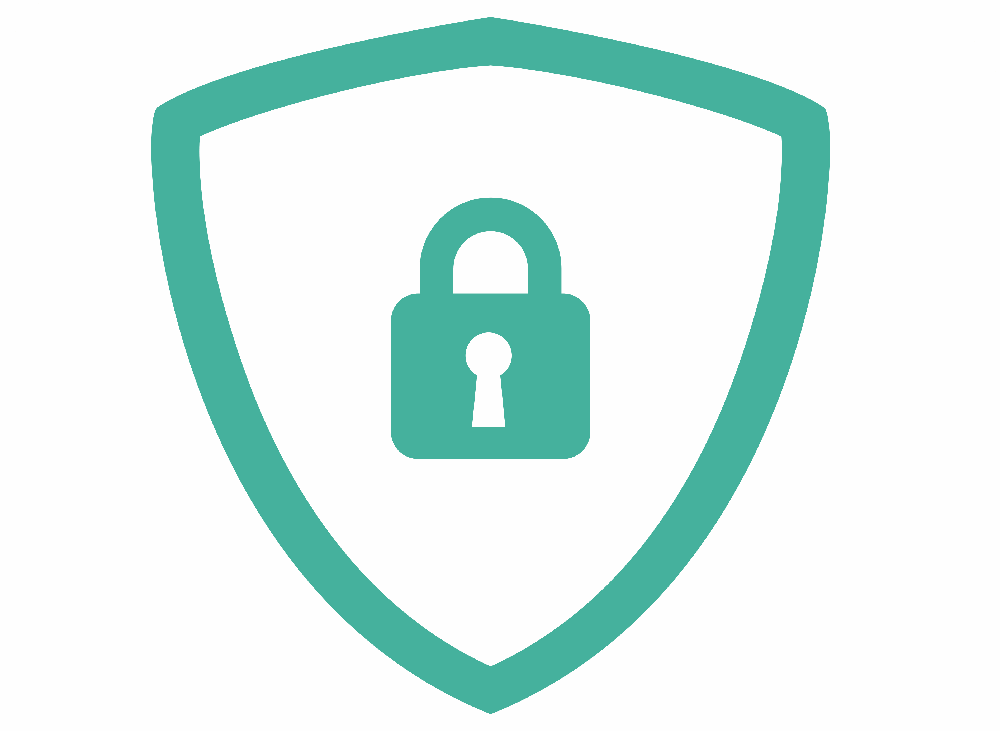 There are several challenges to deploying a robust security solution on your website or application. As we have discussed previously, hackers, bots, and attack types are becoming more and more advanced, and it can be difficult to block all known and unknown threats using older rules-based Web Application Firewalls. In addition website security solutions can be frustrating to integrate with modern developer workflows such as DevOps and Agile.
Website Security and DevOps
As more organizations shift to DevOps and Agile approaches where changes are deployed quickly and development and operation teams work closely, it has become clear that rules-based security systems cannot keep up. There are a few main reasons for this:
Failure to provide full visibility to both development and operations teams
Inability to quickly make changes to the WAF rules, which in a continuous integration/continuous delivery world means the WAF is not up to date with current code
Traditional WAFs are built on a hardware and network-based approach when so much is moving to the cloud
Failure to fully test the security solution to see how it will interact with code and block visitor
As a result of the above challenges, many rules-based WAFs are deployed in detect-only mode and never transitioned to blocking mode. If they are switched to blocking mode, companies report a high number of false positives, where legitimate visitors are blocked based on overarching rules. For businesses this can mean a loss of revenue and decline in trust from real visitors who are unable to access a website.
Modern Website Security Solutions
Luckily there are several new solutions that have been created to solve the problems with older website security solutions. These include next-generation intelligent WAFs such as ThreatX, which block threats with no tuning needed, RASP or Runtime Application Self-Protection solutions, which detect and block threats to applications in real time, and DevOps-focused solutions like Signal Sciences, which offers a range of deployment options and gives development and operations teams full visibility into what traffic is being blocked.
To learn more about how new solutions bringing DevOps and website security together and blocking more threats while protecting legitimate vistors, register for our webinar with Tyler Shields, VP of Marketing, Strategy, and Partnerships at Signal Sciences, and Daniel Bartholomew, CTO at Section. The webinar is Tuesday August 8th at 10am PT/11am MT/1pm ET and we'll send a recording to those who sign up but can't make the live webinar.