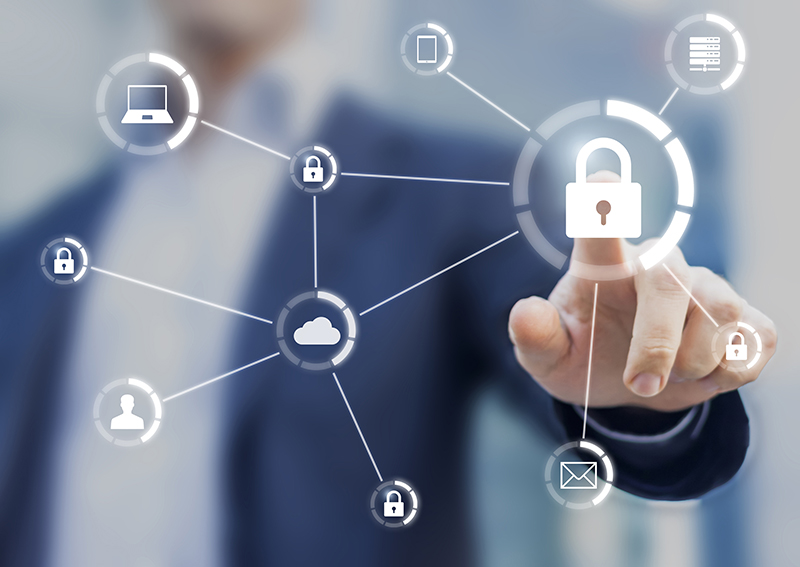 Website security is a hot topic these days, with a new hack of a major institution making it in the headlines every few weeks. You know security is important, and you want to protect your site, but what measures should you take to keep your site secure? The truth is website security will be slightly different for every site. Some large ecommerce sites may need an internal security team in place to juggle the various security tools being utilized, while smaller to mid-size sites can manage without a dedicated security team.
This is due to the complexity of larger sites, but also because the bigger a site the more attacks it will face: Distil's 2017 Bad Bot Report found that large sites (defined as Alexa rank 1-10,000) get 57.9% bad bots compared to 42.1% good bots, whereas the smallest sites (defined as Alexa rank 150,000+) get a ratio of 28.6% bad bots to 71.4% good bots. A similar trend is likely seen with other types of attacks, as the bigger the site, the more sensitive information they have access to.
Here are 6 quick fixes that can cover your bases when it comes to getting started with website security
Quick Fixes to Start Improving Security
These security tips are standards that any site should be adhering to. While they may not protect your site from particularly large or sophisticated attacks, these will ensure you are taking regular steps to protect your site and your customers.
To learn more about how to get started with Website Security please download the full Website Security Guide. For more information on how Section can improve the security of your website, please contact us.