Section is proud to welcome Shaun Andrews, Executive Vice President and Chief Marketing Officer at Lumen Technologies, to the company's Board of Directors.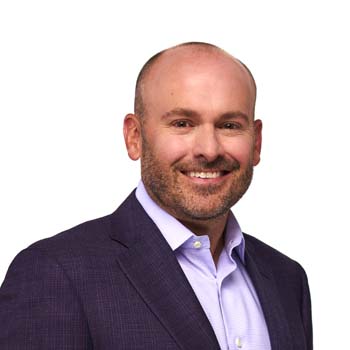 "Shaun is a tremendous addition to our Board," said Stewart McGrath, Co-Founder & CEO of Section. "His diverse experience across complex product portfolios lends valuable perspective to help support Section during this exciting phase of growth and beyond."
Shaun's career journey has been driven by a passion for shaping amazing customer experiences through technology innovation. With the next wave of innovation happening at the Edge, he brings great insight to help support Section's positioning as a leader in the Edge as a Service category.
"Edge technologies are increasingly becoming a core component of modern applications, and Section's DevOps-friendly platform helps technology teams accelerate their edge strategies. I look forward to helping the company build on an already strong foundation to enable better customer experiences at the Edge." - Shaun Andrews, EVP & CMO at Lumen Technologies
Shaun previously served as Lumen's Executive Vice President, Product Management. Prior to this role, he was Senior Vice President of IP and Real-Time Communications for Level 3 Communications and held several senior roles at IntelePeer, WilTel and SBC Communications.
Following Section's Series B funding round in April 2021 led by Lumen Technologies, Shaun joins Section's existing Board of Directors, which includes Foundry Group Partner Ryan McIntyre, Catalyst ADV CEO Deborah Diaz, Section Co-Founder & CEO Stewart McGrath, and Section Co-Founder & CTO Daniel Bartholomew.