We're thrilled to introduce the next evolution of the Section brand. Our prior brand has carried us through the last three years and has represented the emergence of the Section platform, product, and offering. As we continue to drive innovation in the field of edge computing, it's important that our brand reflects our mission and values.


When we first built Section, we set out to solve the problem developers have in gaining access to and control of (Edge) workloads tied up in legacy CDNs. As buyers of CDNs in previous roles, we had experienced this frustration first-hand.
We want developers to be able to:
Run their choice of software,
At the Edge locations they need; and
With a proper application development lifecycle and DevOps control of that software at the Edge.
What has become apparent over the last three years is that modern developers want control over more than just legacy CDN workloads at the Edge. Modern application architects and developers want to build and run distributed applications. They want to execute code as close as possible to end users to reduce latency, improve security, improve application scaling patterns and reduce data shunting costs and time.
The Section platform was built to give developers flexibility and control over the software they run at the Edge. We provide a library of Edge software modules from which developers can choose and we provide the ability for developers to bring their own custom workloads to our edge platform. We also give users a fully Git-backed Edge application development workflow and a DevOps-centric diagnostics platform.
Our challenge to modern developers is as follows:
Given the opportunity to run your choice of software, in customizable, distributed edge locations, supported by a proper edge application development lifecycle and DevOps-centric control…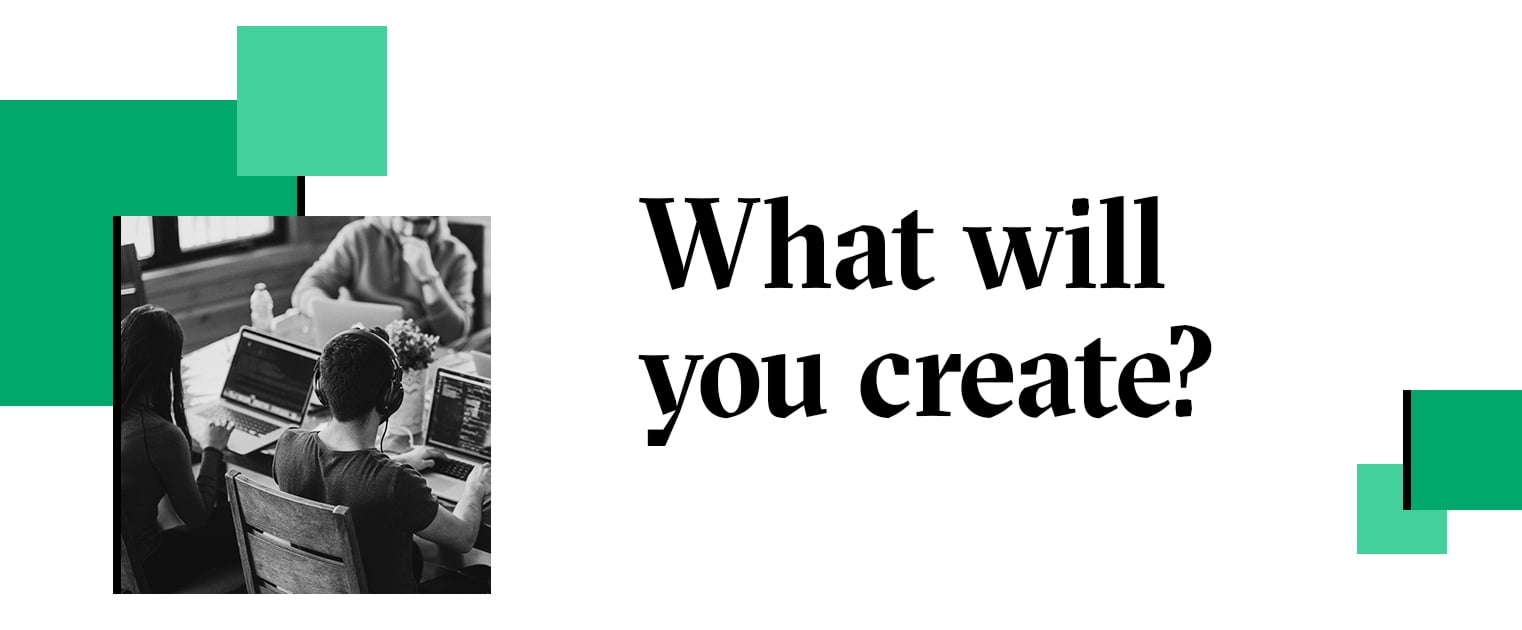 We are super excited to release the new Section brand. Thanks and kudos to the team who have been working away behind the scenes over the last 6 months to forge our new brand. We made some difficult choices along the way (fonts and colors are always a challenging conversation), but I believe we have landed with a brand which truly represents the Section values, mission and message.
We hope you love the new Section brand (and don't miss the old Section purple too much)!
Now, over to you…
What will you Create?