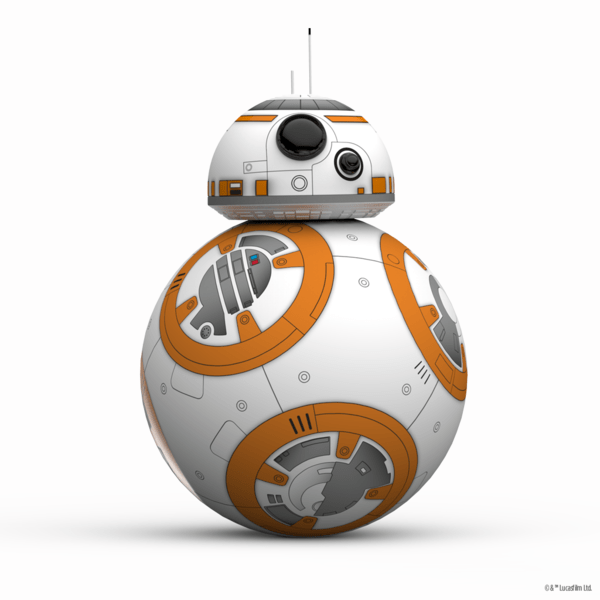 Source - http://sphero.com
The Section team are heading to Vegas on Sunday to get set for the Magento Imagine Conference and we are pumped.
Magento 2 is out and loving Varnish Cache. What better Varnish Cache to run in front of your Magento 2 website than our globally distributed CDN; the only CDN on the planet with full developer workflow integration out of the box.
Our team will be in the reception as you are signing in and floating around the conference. We also have a Sphero BB-8 giveaway on the go so make sure you grab us to say hi!
Check out Magento's view of using Varnish Cache with your Magento 2 application;
"We strongly recommend you use Varnish Cache in production. The built-in full-page caching (to either the file system or database) is much slower than Varnish Cache, and Varnish Cache is designed to accelerate HTTP traffic."
And Magento's recommended topology:
![Magento 2 Varnish Cache Topology](/assets/images/magento2_varnish _topology.jpg)
Source - http://devdocs.magento.com/guides/v2.0/config-guide/varnish/config-varnish.html
The great news is that with Section, all the heavy lifting is already done. Within minutes, out of the box and ready to go you have a global Varnish Cache solution with:
Scalability
High Availability
Varnish Cache redundancy
System Tuning
Real Time Logs
Metrics
Developer Workflow Integration.
Want a Sphero BB-8??
We will be giving away 20 of Sphero's cool BB-8 droids at the conference so come and see a Section crew member at the conference or keep your eye out for Section stickers for your chance to scoop up a cool new toy.
More Info
Check out some more info on the Section Magento 2 story and let us know if you have any questions.